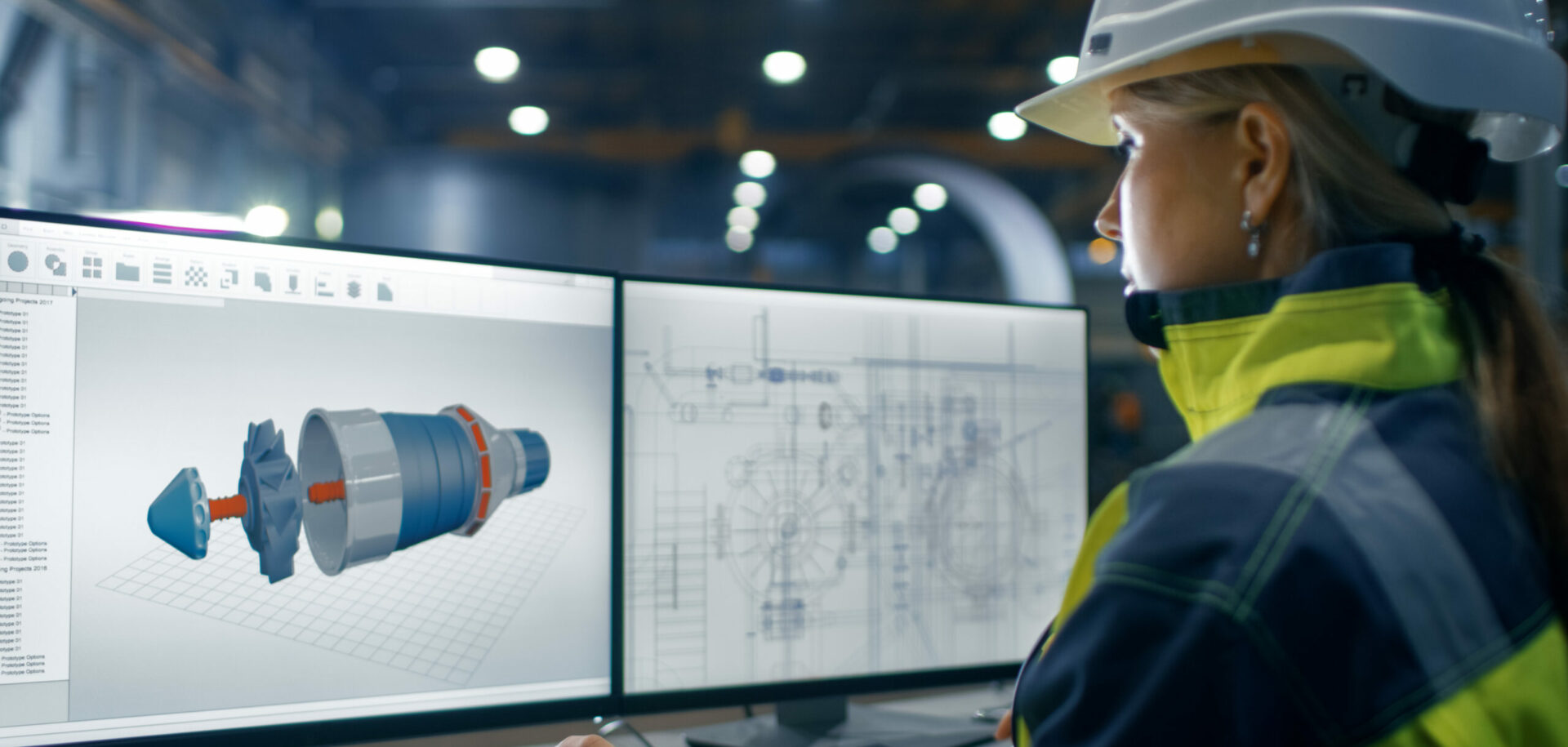 Innovative drum support unit for washing machines
SKF Drum Support Unit is a new polymer unit for washing machines that assists in optimizing washing machine design, assembly and performance. This new solution is an alternative to aluminium or cast iron solutions, bringing cost and energy saving to washing machine manufacturers.
The unit is delivered with integrated bearings, greased and sealed for life, which enables excellent alignment between the bearings, the water seal gasket and the drum. Consequently, the friction generated by the system is extremely low.
The unit can be equipped with SKF low-friction seals and SKF Energy Efficient ball bearings for even lower friction and greater energy savings.