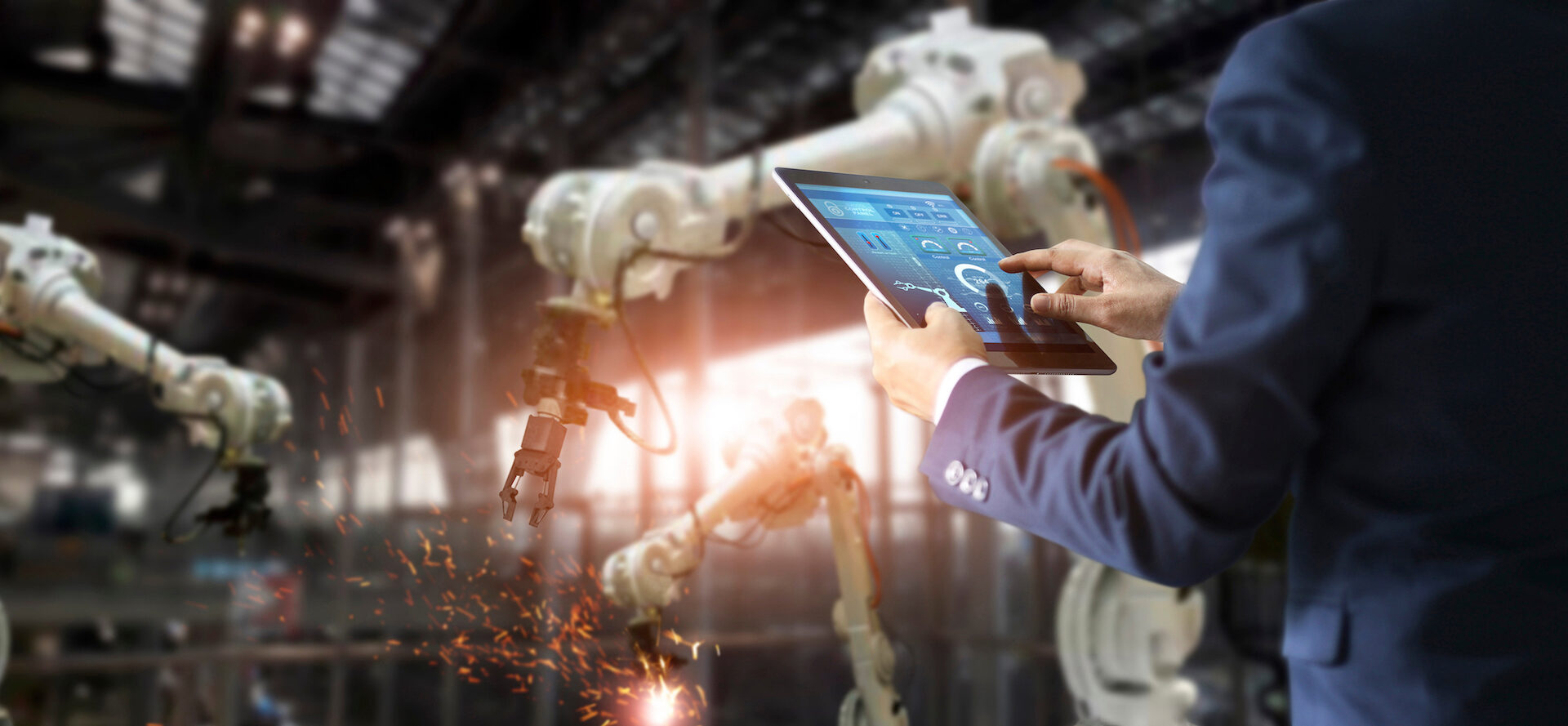 Inside look
Hungarian company Mediso's innovative combination of two medical-imaging techniques is providing doctors with cutting-edge imagery of the human body.
Back in the early 20th century, the Budapest district of Újpest was an industrial centre for the manufacture of textiles and furniture. Today, the area is home to Mediso Medical Imaging Systems, one of the world's leading companies in the high-tech medical-device sector. The company has its offices in an old sewing-machine factory, and as you walk up the stairs a huge poster spells out its key focus area: "Imaging for Life".
Mediso's origins lie with the Gamma Works company, a successful instrument manufacturer that produced gamma-ray detectors in the past century. The company was nationalized after World War II. At the end of the 1980s, when Hungarian state-owned companies were being privatized, a Gamma development eng­ineer, István Bagaméry, took the company's service department into private ownership.
Since then Mediso has grown and expanded its focus to include research, planning and assembly in the field of nuclear medical imaging devices. Bagaméry is currently involved in plans to relocate the company to premises that reflect its high-tech focus. "We need a modern building, one that matches our cutting-edge equipment," he says.
The company has 140 staff members, of which more than 100 have university degrees. They are either physicists or software, electrical or mechanical engineers. Despite its relatively small size, the company delivers products to more than 80 countries, with Asia as its main market. Other important markets are Germany and Poland, where Mediso has service centres, and, increasingly, North America. "We've installed more than a thousand systems all over the world," Bagaméry says.
Mediso is in continual cooperation with the best research institutions and hospitals around the globe, Bagaméry says, and its R&D projects strive to meet their needs. One example is now under way in Sweden, with positron emission tomography (PET) magnetic resonance imaging (MRI). "We've placed a PET MRI device in the Karolinska Institutet, where special isotope development is now under way," says Bagaméry. "We are modifying our device in order to match the requirements for the special brain examinations."
Tibor Kováts, Mediso's head of mechanical engineering, says the company is the world leader in PET preclinical imaging equipment. "Our strength lies in the finest – 0.3 millimetre – volumetric resolution of the images," he says.
Traditionally, MRI has been used mainly for anatomical imaging, while PET is used for the investigation of different body parts. Mediso is combining the two systems, and both of their functionalities, for use in both human and animal applications. Kováts notes that Mediso garnered worldwide attention when it began combining MRI and PET enabling the examination of small animals, such as mice, rats and guinea pigs. "Our competitors were focusing mainly on human applications, but we threw ourselves into preclinical technol­o­gies," he says. Bagaméry explains that while other companies make separate devices for human and animal examinations, Mediso has similar hardware and software for both functions, making clinical research more practical.
A PET machine has a thin movable bed with a long overhang and, therefore, a big deflection. This is why SKF actuators and rails are such critical components. The actuators move the PET system's two-metre-long patient table up and down. "They have to handle heavy loads, have to have a long lifetime and have to meet medical standards," Kováts says. "We chose SKF as a partner because it fulfils all these requirements and offers complete solutions."
How it works
MRI (magnetic resonance imaging) applies magnetism to the nuclei of atoms inside a living organism to produce detailed internal pictures. These pictures can help distinguish between healthy tissue and malignant tumours. PET (positron emission tomography) shows the functional processes of the body. Quickly decomposing nuclear isotopes are introduced into the body in a substance such as glucose. The device then shows the intensity of the metabolism of the substance in a 3D image. The metabolism is more intense in cancerous cells. MRI and PET systems can be fused, enabling the viewing of "where" and "what" in the same image.
A joint project
Mediso and SKF have been closely cooperating for about 10 years now, explains Tibor Prezenszki, SKF Mechatronics manager in Central and Eastern Europe.
"We came here and elaborated on the technical details of the pillars – the gearbox, the AC or DC motor and the screw," he says.  "Development of the actuators involved months of joint work; SKF then had them manufactured in the SKF actuation system factory in Liestal, Switzerland."
Working together, the two companies have developed a number of customized solutions. "The ideas came from here," Prezenszki says.
"The specialized rails were developed jointly in Hungary, and SKF had them produced in its Schweinfurt, Germany-based linear rail factory."