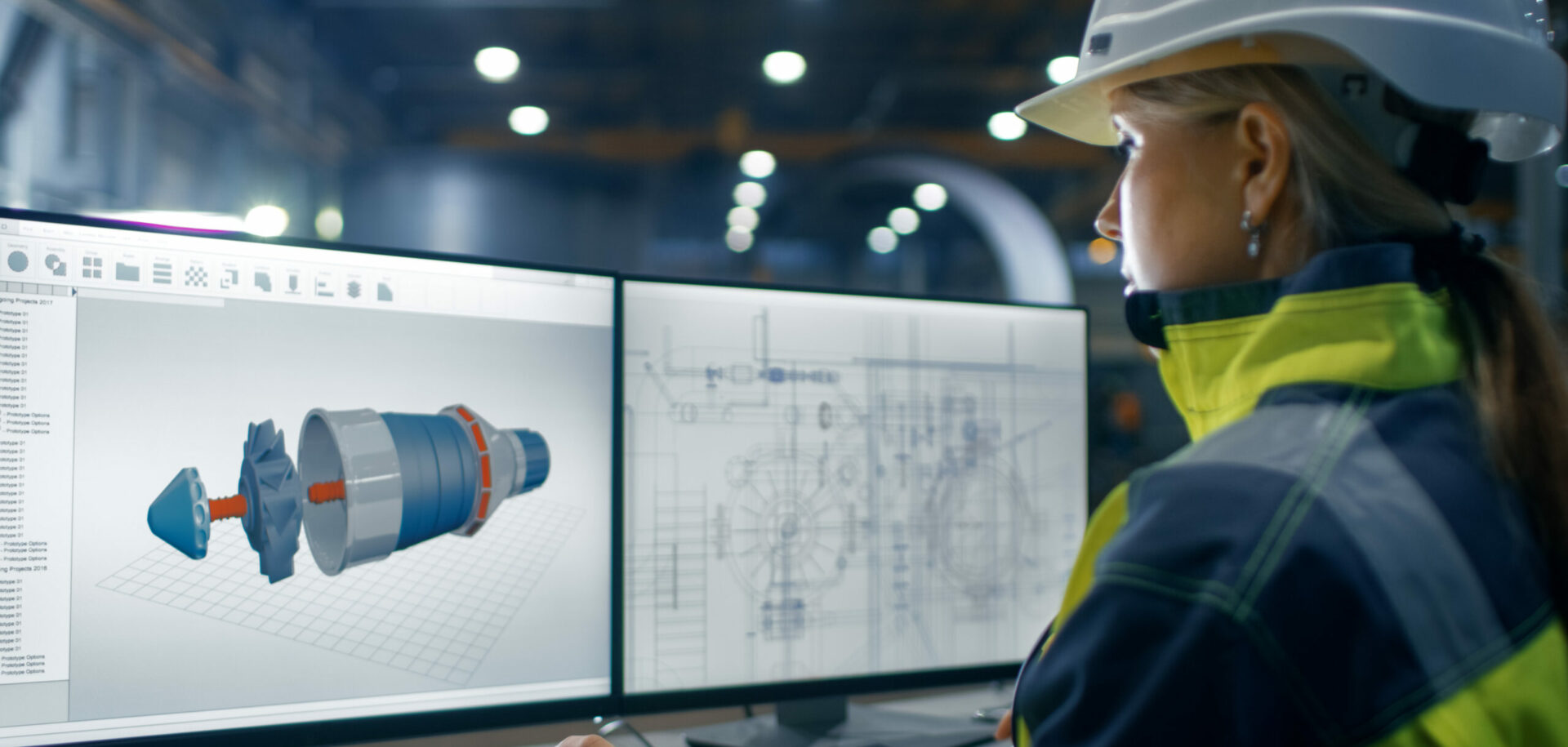 International prize for tribology research and application
Professor Stathis Ioannides, SKF Group director of Product Engineering, has been awarded the Tribology Trust's Gold Medal, internationally recognized as the highest honour in tribology research and application.
The award, administered by the United Kingdom Institution of Mechanical Engineers, recognizes outstanding achievement in the field of tribology – an area of science focusing on the study of friction, wear and lubrication.
"Excellence in tribology is a fundamental cornerstone to excellence in the design, development and application of bearing-related products and solutions for many industries," says SKF President and CEO Tom Johnstone. "With this award, Stathis is continuing the great tradition of knowledge experts that has made SKF the company it is today. We are immensely pleased that he has been recognized in this way and extremely proud to have him as part of our product development these past 15 years."
Ioannides is a worldacknowledged expert in tribology and the main developer of the ISO standard for calculations of bearing life, used today by all bearing companies in the world. The ISO 281standard that incorporates the SKF Life Theory, which Ioannides began working on in 1985, was formally issued in 2007.
Ioannides is also a visiting professor at Imperial College in the United Kingdom, which is one of the most prominent universities in the world in tribology studies.