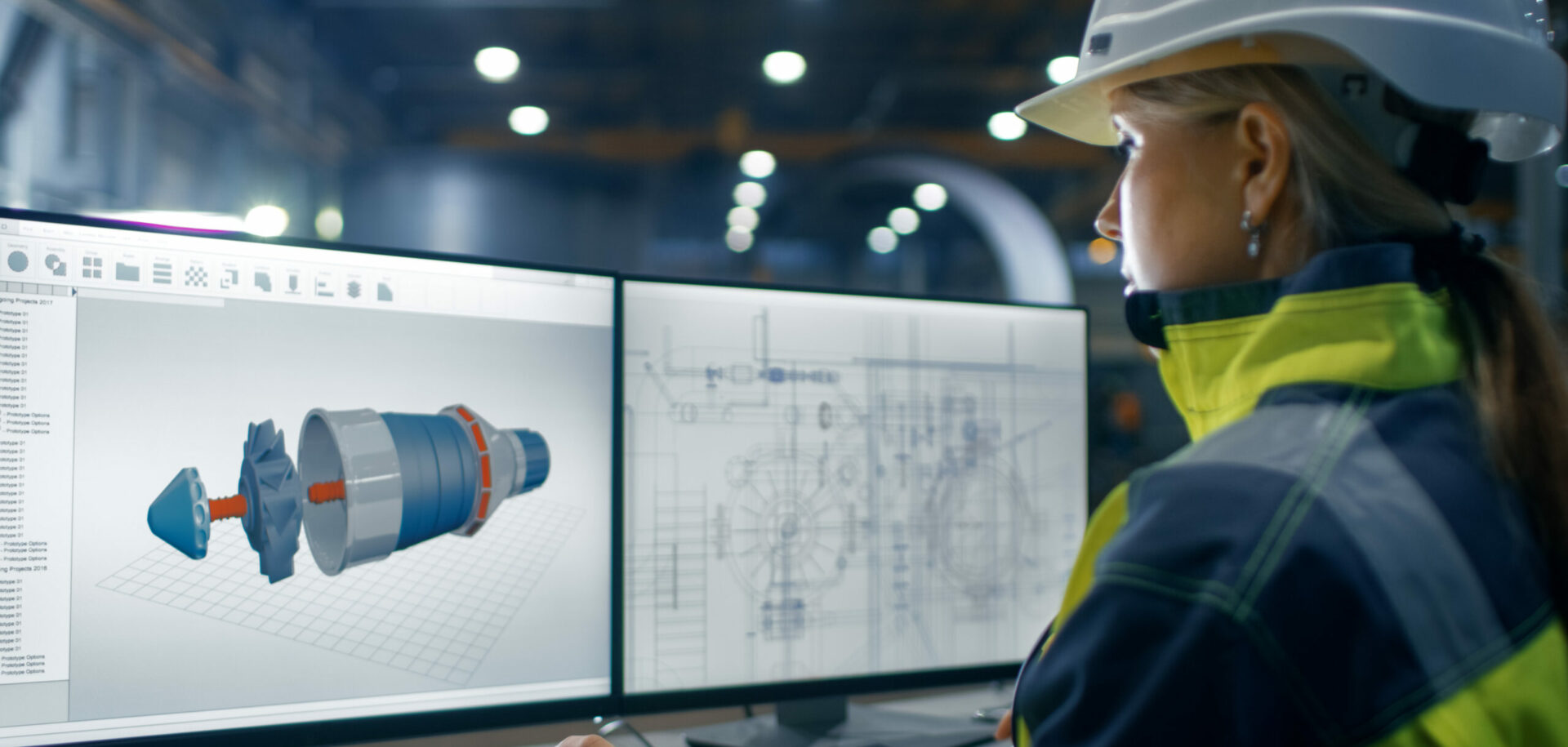 The Shell Eco-marathon, a challenge to see who goes the farthest on the least amount of energy, has completed its 27th year.
Business
The Shell Eco-marathon began in 1939 at a Shell research laboratory in the United States. It was a friendly wager between scientists to see who could get the most miles per gallon from their vehicles. In its current form, Shell Eco-marathon began in 1985 in France, attracting thousands of young engineers and scientists from 20 European countries.
Today, the Shell Eco-marathon has spread to three continents, with the 2011 races held in Houston, Texas, in the United States, in Lausitz, Germany, and in Kuala Lumpur, Malaysia. A total of 313 teams of students have been tightening bolts, spray-painting bodywork and sharpening their driving techniques, hoping to travel the farthest on the least amount of energy.
Being the 27th racing season is proof of the enduring power of the marathon to engage and attract students from far and wide. A new category was introduced in this year's event. Cars with electric engines could compete in a new "E-mobility" class wherein teams can power their electric motors with a hydrogen fuel cell, with solar power or, for the first time, with a plug-in battery.
Overall, the electrical energy consumption among the contestants has become impressively small over the years. For example, the most successful team in the race in Germany was able to drive their solar-powered car the equivalent of 1,108 kilometres on just 1 kW of energy.
The 2011 Shell Eco-marathon Europe has been granted patronage by the EU Commissioner of Energy, Günther Oettinger. "Technical development is moving fast, but we need to continually push the boundaries and find new solutions," says Oettinger. "The Shell Eco-marathon is a template for educational excellence in this regard, and each team should feel proud to be part of it."