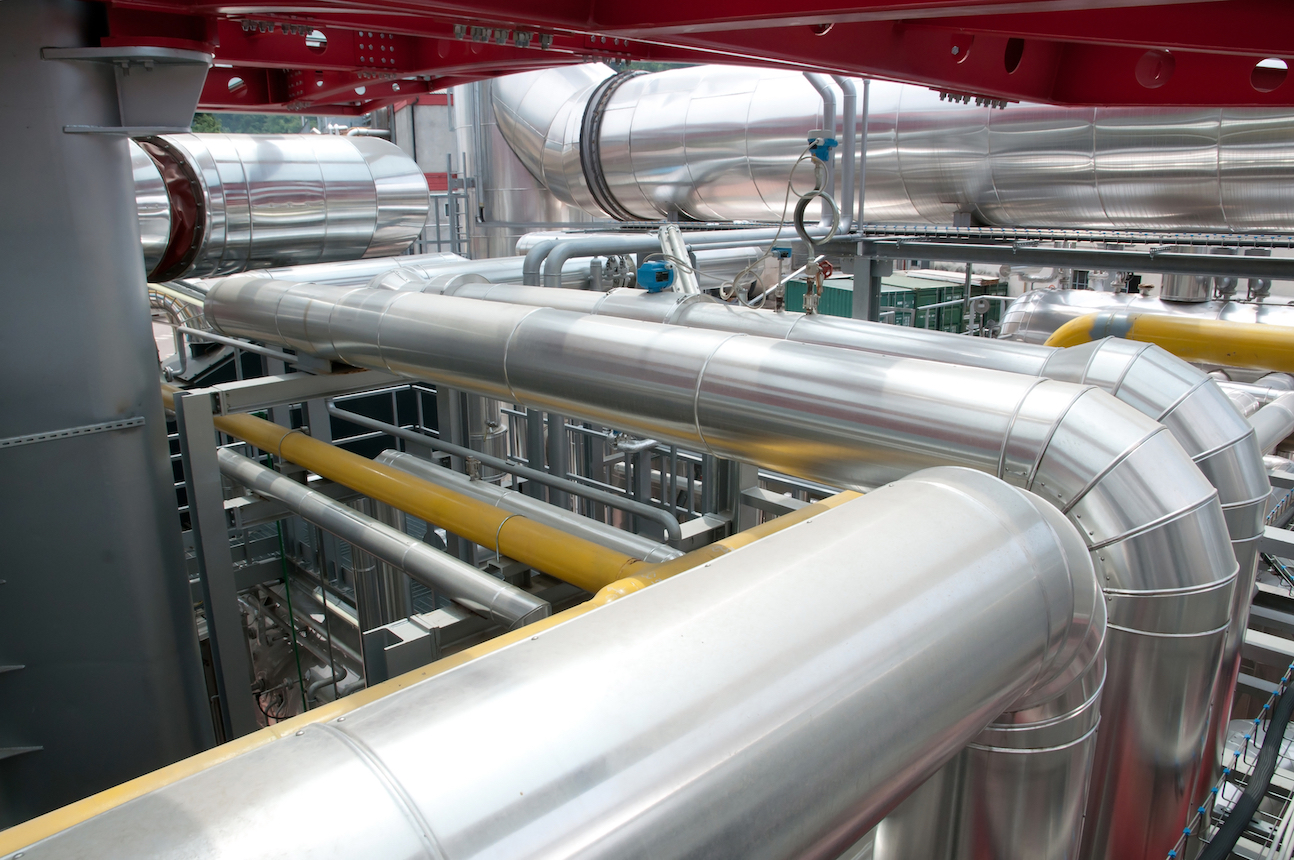 Long-term contract with Valeo
A three-year contract has been signed between SKF and automotive supplier Valeo to supply SKF Rotor Positioning Bearings for the new i-StARS, Valeo's stop-start system for cars. The system automatically cuts off the vehicle's engine when it slows down to under 8 km/h, for example, when stopping for a red light. The system enables further reduction in CO2 emissions and even less fuel consumption compared with the first generation StARS.
i-StARS will initially be used with both manual and automated manual transmissions to equip the new diesel engine family, e-HDI, for the
Citroën and Peugeot brands.