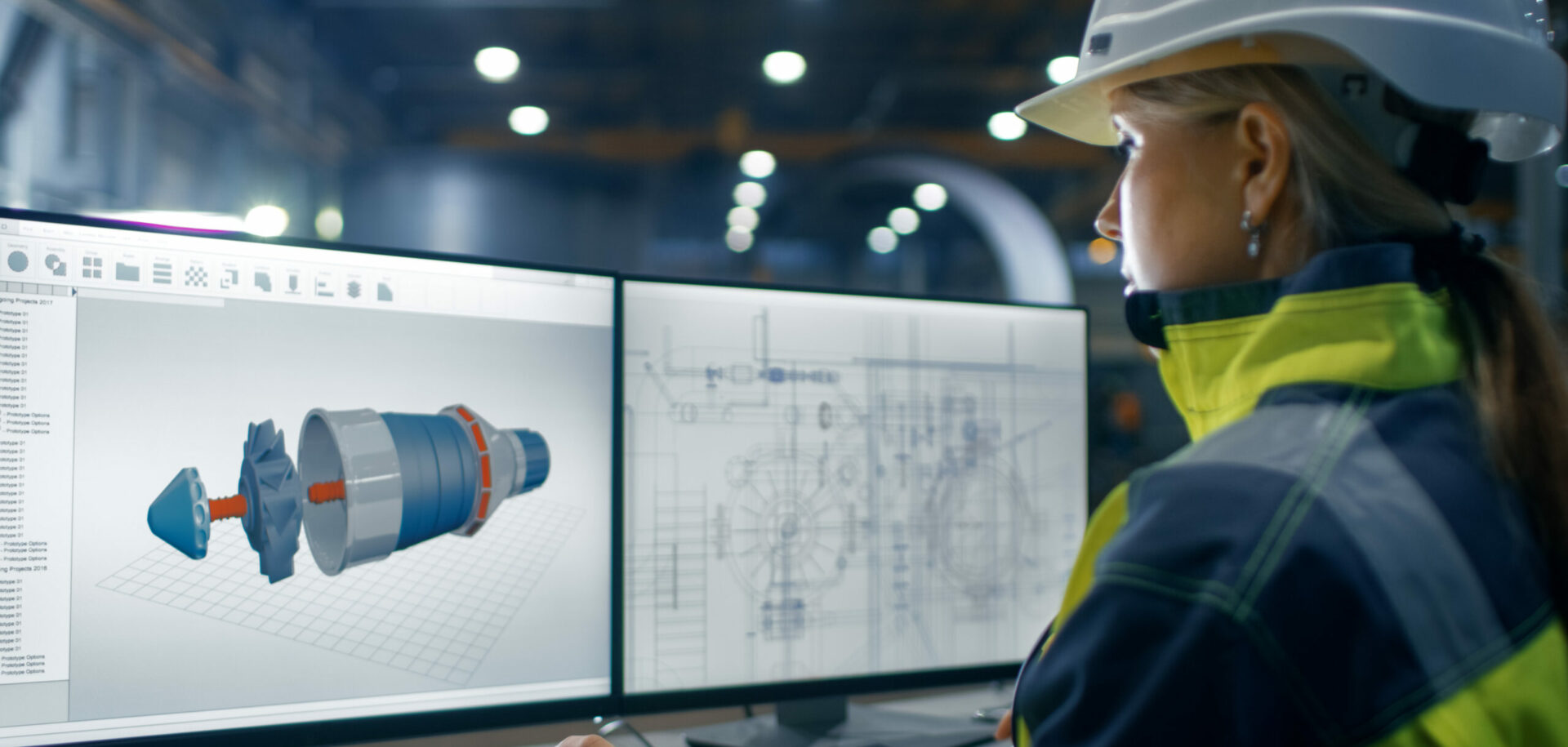 Low-weight hub bearing unit
SKF Low-Weight Hub Bearing Unit is a newly introduced wheel end solution based on the flanged hub bearing design that contributes to a significant weight reduction and thereby reduced fuel consumption and lower CO2 emissions.
By combining steel, which provides the expected rolling bearing performance, with aluminium as the flanged structural component, the overall weight of the unit can be reduced by up to 30 percent, compared with the standard unit. For premium cars, SKF Low-Weight Hub Bearing Unit can reduce the weight by one kilogram per axle, reducing CO2 emissions by approximately 0.1 gram per kilometre.