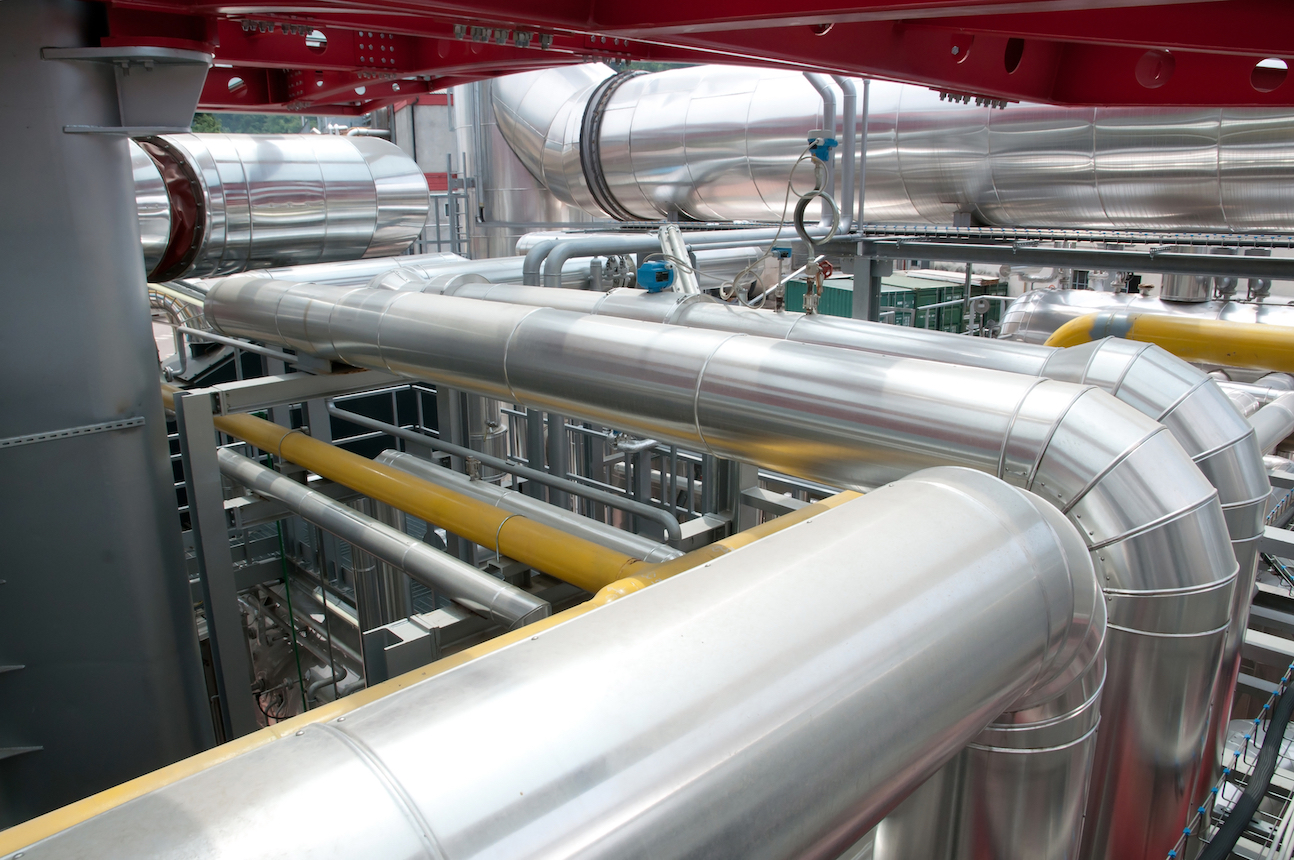 New offerings for the wind industry
SKF offers a wide range of solutions for vital wind turbine components that are designed to enhance a turbine's performance and increase its reliability and efficiency. Some of the recent innovations are:
– Customized kits to supply replacement bearings for specific positions in wind turbine gearbox applications. With the myriad of gearbox arrangements currently in place, the capability to replace damaged bearings with the right parts, available at the right time from a single trusted source, can save time and trouble for manufacturers, service companies and utilities operating wind farms worldwide.
– Separable high-capacity cylindrical roller bearings to support high-speed shafts and high-speed intermediate shafts in wind turbine gearboxes. By incorporating these bearings in their design, gearbox and turbine manufacturers can add advanced technology and increase equipment reliability.
– SKF quiet-running bearings specifically designed for the generators of wind turbines that minimize the structural resonance excitation of the system. Additionally, these bearings are less sensitive to variations in the operating conditions.
– A range of new products related to the automatic lubrication of different applications in wind turbines, as well as a Germanischer Lloyd certificate for SKF Lubrication Systems.