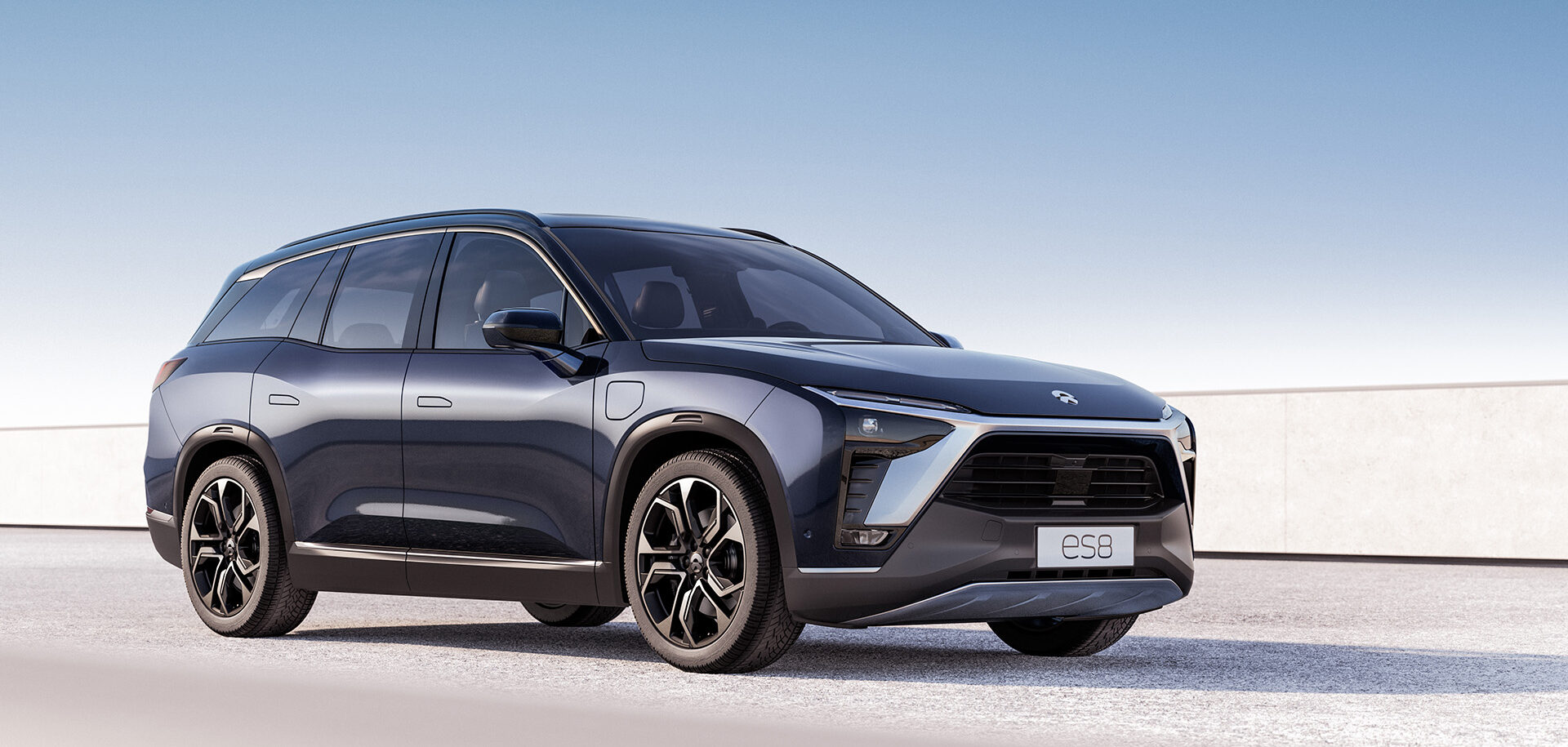 NIO: More than a promising start-up
Chinese electric vehicle maker NIO has established itself as a leading brand in China by focusing on car-making technology and creating the ultimate user experience.
The electric vehicle industry is developing rapidly around the world. In China, electric vehicle start-up NIO has established itself as a premium EV brand.
NIO was founded in November 2014. The company, headquartered in Shanghai, has R&D, design and production facilities in 12 locations worldwide, including China, the United States, Germany and the United Kingdom. It was listed on the New York Stock Exchange in 2018.
With strong product development and design and manufacturing competence, NIO has been a leader since its inception. It differentiates itself through continual technological innovations such as developing its own FOTA (firmware over-the-air) technology, and its cars, which feature advanced materials and technology-inspired design, have won a large following. "In December 2017, NIO launched its first mass-production model, the ES8, and on that day more than 20,000 units were pre-ordered," says Alan Zeng, CEO of XPT, a wholly owned subsidiary of NIO.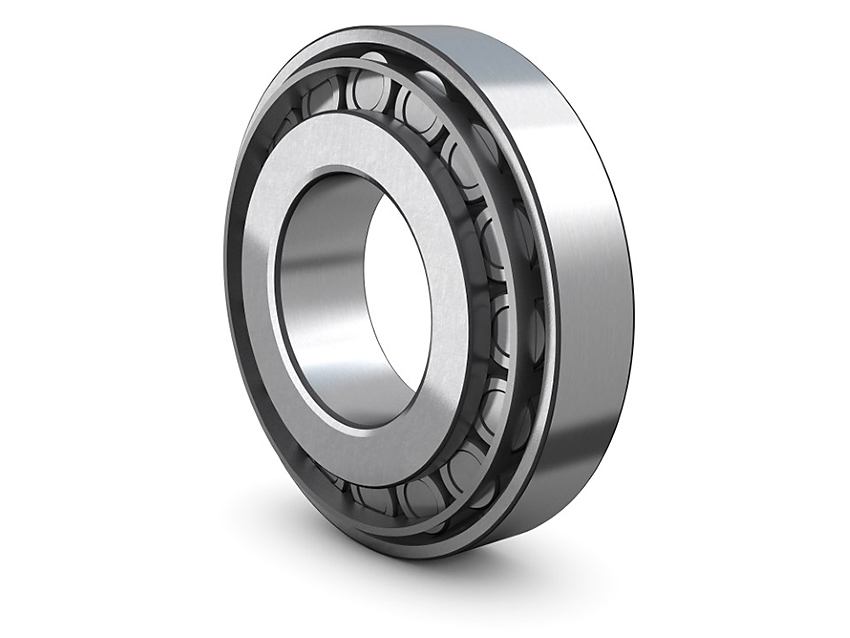 Record delivery of units
Following the ES8 model, NIO launched two more mass-production models, the ES6 and EC6, delivering vehicles in record numbers. In 2020, it delivered a total of 43,728 units. In March 2021 it delivered a record 7,257 units, a 373 percent increase over the same month in 2020. Overall deliveries of NIO vehicles in the first quarter of 2021 set a new quarterly record with a total of 20,060 units. On 7 April 2021, NIO achieved a production milestone, when its 100,000th vehicle rolled off the assembly line.
"The founder and chairman of the company, William Li, has extensive experience in the fields of user insights, internet marketing and automotive e-commerce," Zeng explains. "With his forward-looking practices in the automotive industry, he has a deep understanding of how the industry will evolve in the future. In terms of the effects of automobiles on the environment, new-energy vehicles are becoming the trend of future industry development. Meanwhile, the increasingly tense relationship between OEMs, dealers and customers has challenged the traditional automotive industry without effective solutions, so a new business model is needed to manage this issue and create more value for car users."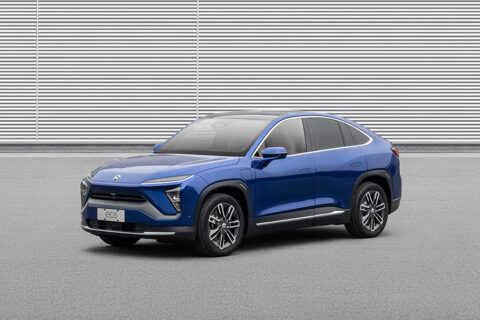 I think 2020 marked the start of a new era of electric vehicles becoming market oriented.

Alan Zeng, CEO at XPT

Business model based on ultimate user experience
NIO's innovative business model is based on the ultimate user experience. The company has direct contact with its customers both online and offline through NIO House and NIO Space, which it has opened across the country, as well as the NIO App, which combines functionality and social interaction. The company is committed to providing users with services for the vehicle's entire life cycle. "We're much more than a car company," Zeng says.
NIO offers a wide range of after-sales services that are designed to address the needs and challenges of electric vehicle users in terms of charging, maintenance and repair. For example, NIO's advanced software technology enables keyless authorization, which frees up time and increases efficiency for users by eliminating the need to deliver physical keys in person.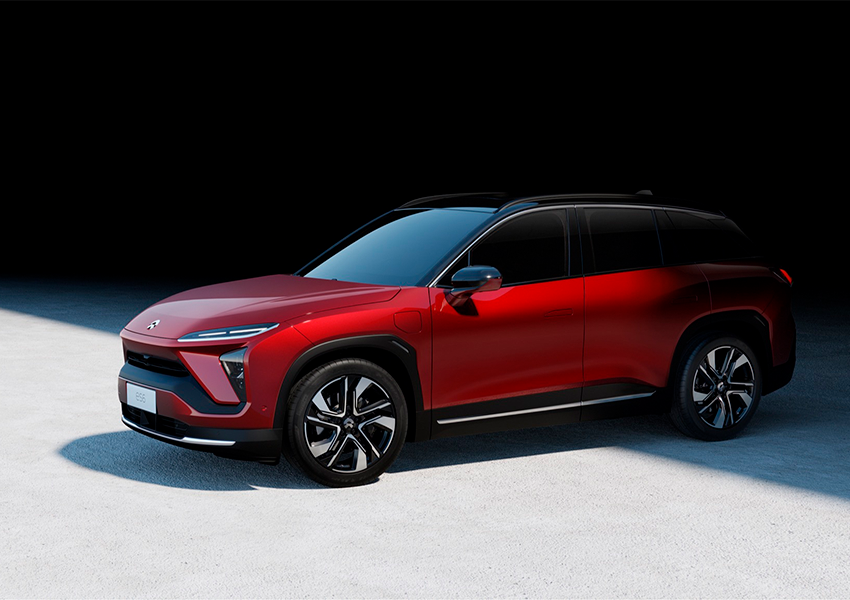 Swappable batteries
In addition, NIO offers a power service system with chargeable, swappable and upgradable batteries to provide users with power services catering to all scenarios, with extensive networks for battery charging and battery swap facilities. In the fully automated NIO Power Swap, it takes only three minutes to swap a fully charged battery. Automatic battery and electric system checks are performed during each swap to keep both the vehicle and battery in the best shape possible. "NIO is launching Power Swap Station 2.0, a second-generation battery swap station with better performance," Zeng says, "and is installing a more advanced network of battery swap stations in China to achieve battery swapping for the full range of models."
NIO is addressing users' range anxiety by constantly upgrading and reiterating its products to improve the pure electric vehicle range. "Firstly, it is the iteration of the battery pack itself," Zeng explains. "NIO is offering 70, 84 and 100 kilowatt-hour packs. In 2022, we will launch a 150 kilowatt-hour pack that is compatible with all NIO vehicle models. In addition, we are also improving the range by developing high-performance electric motors. We introduced the 240 kilowatt dual induction motor, which was the starting point of NIO's partnership with SKF, followed by the 160 kW permanent magnet motor, which is more efficient for use in urban conditions. After changing from a dual induction motor to a combination of permanent magnet and induction motors, we can increase the range from 355 to 410 kilometres, with other configurations remaining the same."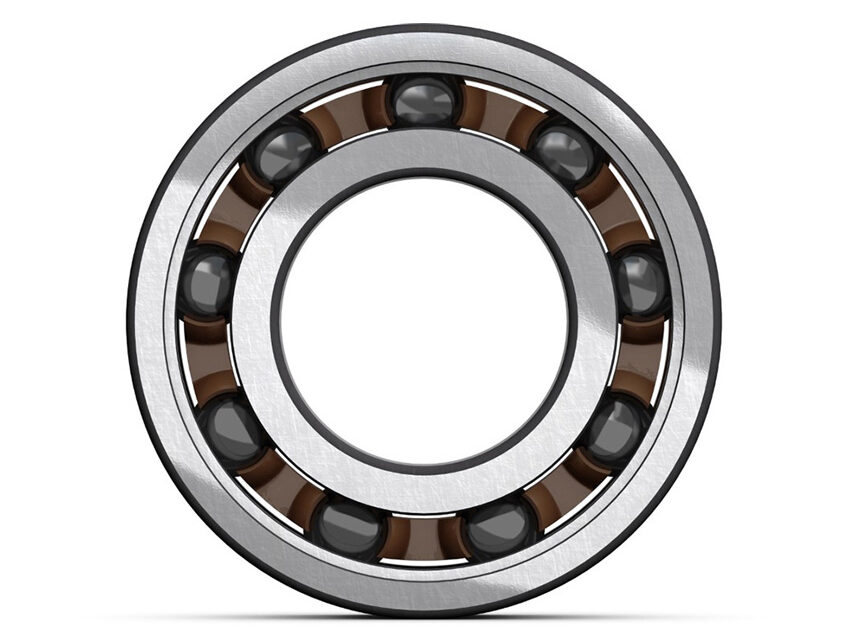 A radical transformation
With the continual development of autonomous driving technology and vehicle intelligence, autonomous vehicles could radically transform how people move around, Zeng says. He is optimistic about the development prospects of new-energy vehicles. "I think 2020 marked the start of a new era of electric vehicles becoming market oriented," he says. "People's doubts about electric vehicles are being progressively eliminated. User consumption has also changed.
"The next five years are going to be unbelievably exciting for the automotive industry," Zeng continues, noting that after five years of development, NIO is a more mature company with a strong team, and the brand is recognized by the market. NIO will continue to launch more competitive new products in the future, he says.