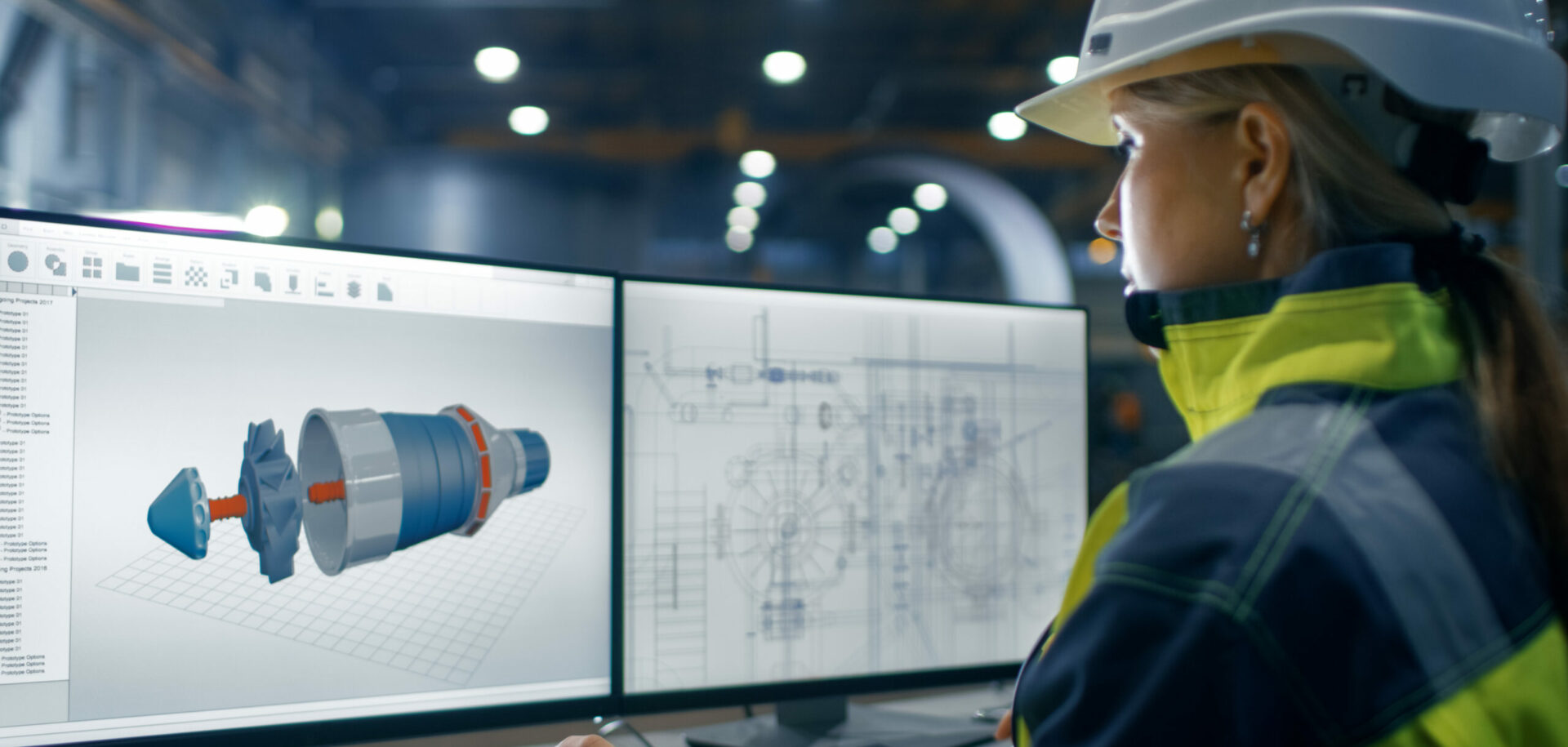 Rising in the lift industry
Since its inception in 1970, the Giulio Montanari company has gone from strength to strength. It now provides some 6,000 lift-related products to customers around the world.
Since its inception in 1970, the Giulio Montanari company has gone from strength to strength. It now provides some 6,000 lift-related products to customers around the world.
As a young mechanicworking in a Fiat tractor plant near Modena, Italy, Giulio Montanari vowed that he would not spend his entire career as a number in a factory. Over the past 40 years, he has more than honoured that vow. The company he and his wife began in 1970, Montanari Giulio & C., is a 50-million-euro company that has increased its sales every year since its founding. Its focus – and the source of its rising good fortune – is the lift industry.
Today there are about 8.3 million lift units in operation worldwide. Although that number was significantly smaller when Montanari went into business, Italy had the greatest concentration of lifts in the world at the time, recalls Orianna Montanari, Giulio's wife and president of the company.
Nevertheless, Giulio Montanari didn't start his business with lifts in mind. He opened a mechanical workshop to make parts for tractors. One day, by chance, he ran into a friend who talked about opportunities in the lift industry. Italy had been booming since the 1960s and a lot of construction was under way. Consequently, many Italian companies were producing lifts in small numbers and needed deflection pulleys and other mechanical components. Montanari dove in and business took off.
"We have never had a bad year," notes Orianna Montanari. "If new lifts are not being sold, then existing ones need to be modernized or replaced."
But nothing came easily. "For years we worked 17 hours a day, every day, and only took off for Christmas," she says. At first she had continued with another job, but one weekend, after watching her husband, she decided to try her hand at turning. "He showed me how, and I liked it," she says. "So I practised and practised and showed him what I had done. He approved, so I went to work doing it full time."
In 1973 an industrial park opened in the Modena suburb of Torazzi, near Montanari's current location. The couple decided to set up their business there. Two years later they produced their first gear. They were already selling to German as well as Italian customers, and quality was paramount. They began a relationship with SKF that continues to this day.
In 1985 the company movedto its current address at Via Bulgaria, Modena. Since then the facility has grown from 9,000 square metres to more than 25,000 square metres in a multi-building complex. The product line has expanded to some 6,000 products, 10 sizes of winches and hundreds of components. Products can be customized by static load, torque, shaft type, fixing type and hand size. The company's range of products includes gearless machines, traction and diverting sheaves, flywheels, bedplates, electric motors, safety gears, speed governors, rope attachments and a number of electronic items in addition to gearboxes.
Today the company has some 2,500 customers all over the world, with 80 percent of its turnover outside Italy. Selling to the European Union presented
challenges until 1999, when EU directives regarding lift gears and mechanical components changed to become more flexible. They also became applicable throughout the Union. That meant Montanari no longer had to make different components for each EU country, while retaining the capability to customize production according to each specific customer and/or market request. Consequently, between 2000 and 2003, when business was bad for almost everyone worldwide, Montanari doubled in size.
The company strategy is to serve both large and small customers with the same high-quality products and efficient service. Its competitive advantages include quality, price and customer service. "Service is what
distinguishes us," says Orianna Montanari. "Our business is extremely personalized because every lift can be quite different."
In future, lifts will be more different still, and Montanari is prepared. The company invests between 4 and 5 million euros a year in new technology. Today's market trend is to gearless lifts, and the company is producing gearless winches that are smaller, quieter and more ecological than those of previous generations. Thanks to such forward thinking, the company's performance seems poised to continue its ascent.
---
A rising industry
Lifts are such an indispensable part of urban life that it is easy to forget how recent they are. Lifts operating on traction principles (such as a cabin supported by a rope running through a pulley with a counterweight tracking along the shaft wall) were developed only in the 19th century. The addition of electricity in 1880 introduced gears. Multi-speed motors and electromagnet technology brought further improvements. Computerized systems have enhanced safety and scheduling capabilities. The lifts of the future will contain fibre optics, artificial intelligence and individual motors.
In 2006, the global lift market was estimated at 32 billion euros, according to leading manufacturers of lifts and escalators. Of this figure, new equipment sales and installations represent 40 percent, and the remaining 60 percent encompassed maintenance and modernization of existing systems. By the end of 2006 there were approximately 8.3 million lift units in operation worldwide, of which 405,000 were installed that year.
---
Hub bearing units
The partnership between SKF and Montanari has led to an innovation in lift winch applications.
Montanari had been using two paired SKF single row angular contact ball bearings on its leading winch product. These were lubricated with the same oil that lubricates the gears. The problem with this arrangement is that metal particles coming from the pressure contact between teeth of the gears can cause indentation on bearing raceways. This causes higher noise and vibration levels.
SKF's suggested using integrated units similar to those produced for the automotive industry, where problems of oil, dust and wear and tear are critical.
SKF offered a first-generation hub bearing unit, HBU-1, instead of the two angular contact ball bearings. Hub bearing units are factory lubricated with the appropriate grease, the integrated seals prevent contaminants from entering.
Montanari needed a high-volume solution (12,000 units per year). SKF was able to modify an existing unit used in the high-volume automotive industry. It already had the right dimensions, but the lubricant and the axial clearance needed to be modified to suit the application. Modifications were minimal, and the volume production meant a very cost-effective
solution.
In 2006, Montanari bought 30 units to try out. Says Stefano Bertoni, technical director: "We tested them internally, with international clients and with Italian clients. The results were so good that we ordered 4,000 units later that year and 10,000 units for 2007."
The advantages of the SKF unit are significant:
Reduced assembly time

Lower overall costs

Bearings are sealed and factory-lubricated for life with the most appropriate grease

Lowered inventory costs (one bearing unit instead of two bearings, two seals and lubricant)

Improved safety. Because assembly is simpler and more reliable, and since there is no uncertainty about adequate lubrication, servicing and main-tenance are simplified and improved.