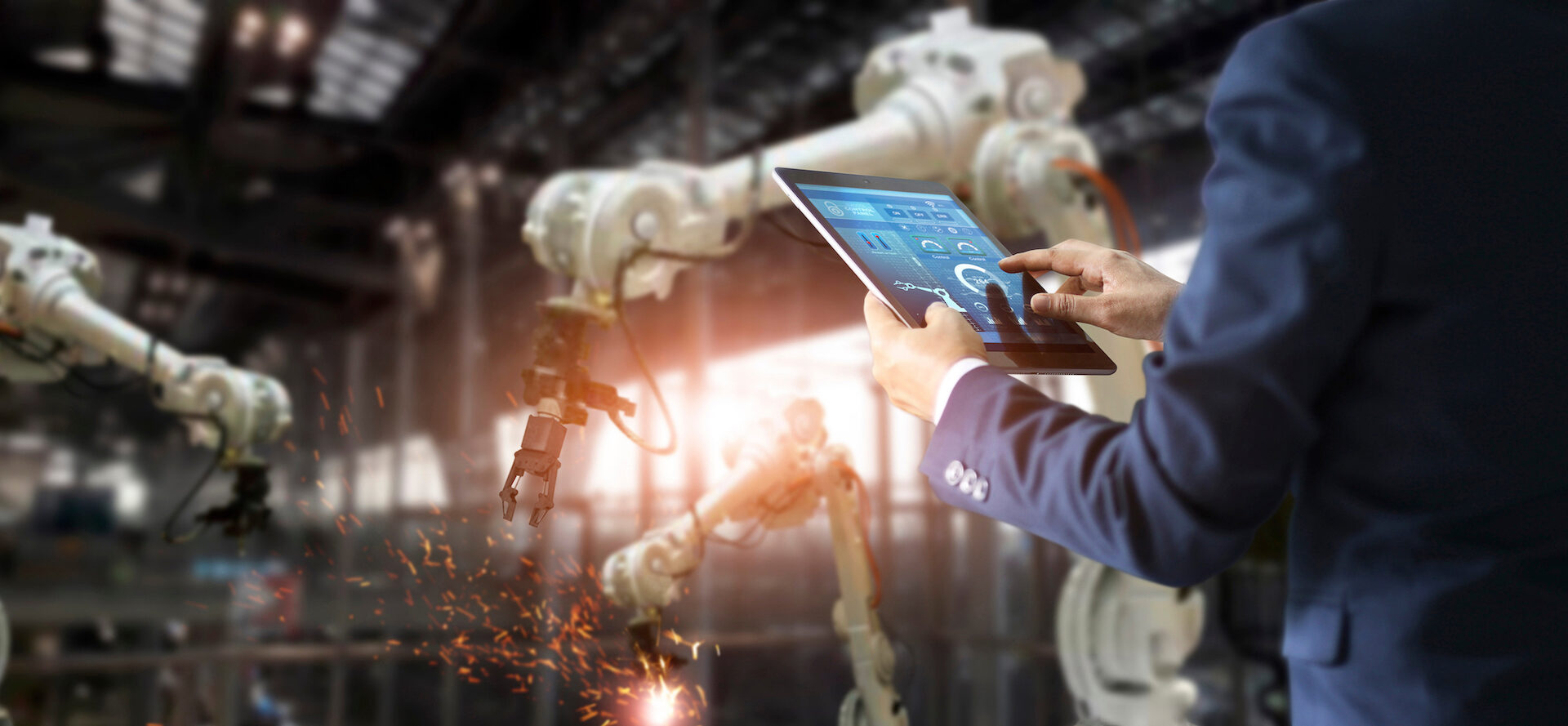 A soaring demand for cement has put pressure on Tanzania's Simba Cement to maximize productivity. Effective ­condition monitoring has been the key.
No more than two 12-seater light aircraft touch down each day at the tiny airport of Tanga in northern Tanzania. As passengers emerge into the baking heat to walk the short distance to the modest bungalow that serves as the arrivals and departures lounge and booking and baggage hall, they are greeted by a giant billboard bearing the words: "Welcome to Tanga – the home of Simba Cement."
Along the road from the airport, the company's name and lion's head logo are similarly celebrated on bus shelters and posters. Meanwhile, some 20 kilometres outside the town itself, the production plant's towering 80-metre silos stand out against the cloudless blue sky, dominating the horizon.
Simba, the brand name of Tanga Cement Company, is known as Tanga's biggest employer and the producer of some of the country's best-quality cement. It is a source of local pride that many of Tanzania's most ambitious construction projects rely on the Tanga plant's limestone. These include an ongoing 430-million-euro port expansion programme in Dar es Salaam, and the 25-million-euro Unity Bridge (Kubri Waheda) linking Tanzania and Mozambique, which opened in May 2010.
Government investment in infrastructure, coupled with an increase in general housing construction, has caused demand for cement in Tanzania to soar. In 2010, growth in sales reached a record 15.8 percent.
"Demand for cement here is very, very high," says Erik Westerberg, Simba Cement's managing director. "A lot of big projects – high-rise buildings, ports, airports, roads and so on – are being driven by the government, and about 70 percent of those projects are using our cement because of its quality."
Orders are now coming from other countries as well. In 2010, Simba Cement started exporting for the first time, and 5 percent of the plant's production went to Rwanda and Burundi. Exports are expected to continue to grow.
This increased demand has put pressure on Simba's management to maximize productivity and the avail-ability of the plant's equipment. To do this, the company turned to SKF to provide a wide range of products and services, and by year-end 2010 the company was able to achieve a record monthly cement output of 100,000 tonnes.
"There was an amazing feeling in the plant in the weeks running up to Christmas," recalls plant manager Ben Lema. "Everyone had a common goal. Each day, our dispatch went up and up until at the end of the year, we were able to achieve our target. That was a really great thing. You could see that the staff here were feeling really good."
But prospects have not always been so positive. Justin Monko, Simba Cement maintenance manager, joined in 1988 when Tanga was a nationalized company of the Tanzanian government, and the mood was very different.
"In the early days we had a lot of problems," he explains. "There was no purchasing policy. We were using many different kinds of bearings and buying them from anywhere. Storage was also an issue, and sometimes we were fitting bearings that were already damaged. So the reliability of our equipment was very poor."
Lema adds: "These days we're far more focused on business. All the workers know they have to produce if they're going to have anything to go home with. We're all working together, and we're on the right track."
Spread over an area of 3.75 square kilometres, the Tanga plant currently has sufficient limestone reserves to last at least another 130 years. In 2010, the company produced just under 900,000 tonnes of cement; the target for 2011 is a million.
Westerberg has no doubts about the company's ability to achieve this goal. "We'll do it," he says confidently.
---
"It makes good financial sense."
In addition to supplying bearings, seals and power transmission equipment, SKF provides ongoing support to Simba Cement through condition monitoring and training services.
"Before 2005, Simba Cement had no effective predictive maintenance system," explains SKF's Julius Ngewa, engineering support manager for Eastern Africa. "The results were breakdowns in critical equipment, low machine availability, high maintenance costs and low productivity."
A key element of SKF's input has been the training of Simba Cement staff in the collection of vibration data, which are then sent to SKF in South Africa for analysis.
The benefits have been significant: fewer machine breakdowns, reduced maintenance costs and dramatically reduced downtime. In 2010, the plant's rotary kiln was available for more than 96 percent of the time, compared with less than 83 percent in 2004. Inevitably, production has increased.
The ultimate aim is that Simba Cement engineers will themselves carry out condition monitoring analyses. To this end, in February 2011, one of the plant's SKF-trained predictive maintenance inspectors, Samwel Thembo, travelled to SKF in South Africa to learn how to interpret vibration data.
"Condition monitoring has been extremely useful to us because we are now able to know the health of our machines," he says. "This is a great help in maintenance planning and improves productivity because breakdowns are minimized.
A further SKF innovation has been a mapping survey of the machinery at the plant, which sets out the correct bearings to be used in each piece of equipment.
"Thanks to this mapping I can now plan my stocks," says Simba's preventive maintenance specialist Aois Msumari. "I know exactly what I need and when I'm going to need it, so I don't tie up money buying things that are going to sit in the stores."
Although Simba Cement had bought SKF bearings on an ad hoc basis since the early 1990s, the company now uses them wherever possible.
An SKF audit has also persuaded Simba Cement to invest in a new air-conditioned storeroom for bearings and housing units, thus avoiding damage resulting from dust, humidity and fluctuations of temperature.
Another central plank of SKF's contribution has been annual training sessions, in which Simba Cement staff have been taught to master bearing designations and the importance of correct mounting and dismounting, lubrication and sealing.
In 2010, following the success of several one-year condition monitoring contracts, Simba Cement awarded SKF a three-year predictive maintenance contract worth 145,000 euros.
"Of course, there's a significant cost involved from our side," says Erik Westerberg, Simba Cement managing director. "And that might scare some companies off. But when you compare the cost with the benefits we're getting, it makes good financial sense."
"Our relationship with SKF is extremely good," agrees plant manager Ben Lema. "Whenever I have a problem, I pick up the phone or send an email, and I get an immediate response. Thanks to SKF, we keep on evolving and getting to a higher level of productivity. This is a win-win situation, and everyone is looking forward to tomorrow's revenue."