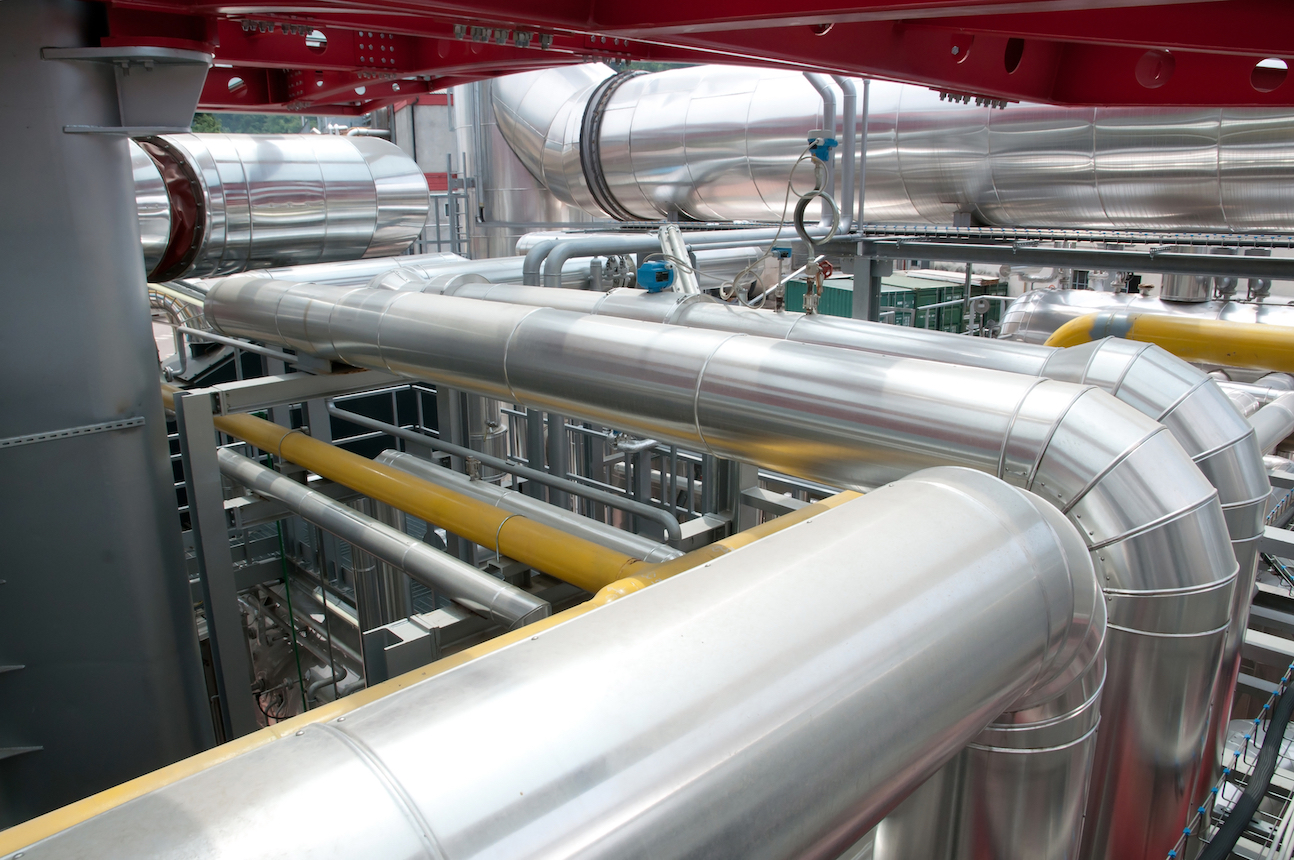 ZF Sachs – A smooth ride
German company ZF Sachs is on a smooth but rapid growth trajectory. And one of its most innovative products, Dual-Mass Flywheels, or DMFs, is helping to smooth the ride for numerous automotive models.
German company ZF Sachs is on a smooth but rapid growth trajectory. And one of its most innovative products, Dual-Mass Flywheels, or DMFs, is helping to smooth the ride for numerous automotive models.
Most taxis have diesel engines,and anyone who is slightly older and who has ridden in a taxi will know about juddering. Especially when the vehicle is waiting to pull out after it has picked you up, or whenever it stops at traffic lights, the entire vehicle vibrates along with the engine.
But now, even with highly tuned turbo diesels, juddering is largely a thing of the past. And for that we have to thank companies such as ZF Sachs and its Dual-Mass Flywheels (DMF).
ZF Sachs, the powertrain and suspension division of the Friedrichshafen-based driveline and chassis technology company ZF, started making its DMF in 1999, and since then, the product has really taken off. "We are now the No.2 worldwide," says Moritz Nöding, manager, corporate communications, "and we're catching up." Notes Ernst Müller, DMF production manager, "We've taken on 40 additional workers a year since we started."
Vibration and juddering come when the ignition frequency matches the natural frequency of the driveline so that sympathetic amplification occurs. This can cause rattling in the transmission, or it can make the whole body judder. Most clutches include a damper, but it is not very effective. The ZF Sachs DMF is inserted in the drive train between the engine and the clutch, and it includes two flywheels that act upon each other via a range of springs of different strengths along with flexible guide blocks so that the flywheel can respond very flexibly to different driving conditions – from top speed on the freeway to a gentle stop. That improves comfort and safety. It even reduces fuel consumption.
Currently ZF Sachs,based in Schweinfurt, Germany, makes 1.9 million DMFs a year in a purpose-built factory that has been growing by leaps and bounds. "We've had three expansions since we started working here five years ago," says Müller. "There are now 300 staff working here."
ZF Sachs makes around 60 different kinds of DMFs for 60 different vehicle models. Although the product began its life specifically for turbo diesels, it is now being used with high-performance gasoline engines and even with midsize models. In addition, there are versions for commercial vehicles that are especially popular on long-distance buses, where they add to passenger comfort. Much of the production goes to German and other European motor manufacturers, but Sachs DMFs can also be found in vehicles from the United States, Australia and South Korea.
Production is based on a well-thought-out combin-ation of automation and human activity. For one thing, says Müller, "I think there should always be a staff member within seven meters (23 feet) of every possible source of problems. That way, they can see when things go wrong and deal with them quickly." So people check what the machines do, and machines check what the people do.
Four production islandsproduce components that are assembled in four other islands. Two lines are usually dedicated to products for vehicles from particular manufacturers, but all of them can do everything – as can the workers. "That way we can respond flexibly to customers' needs," says Müller. "In addition, that means that staff can move from one job to another every hour, so that they avoid one-sided physical activity."
Components arrive ready-cast or stamped, and robots drill, turn and drive screw threads in one pass, one pass with cameras observing and controlling the process. But staff supply the machines and check the results, so that the line can be stopped as soon as anything goes wrong. Elsewhere, for example at a couple of points in the assembly line, cameras do the checking. After a staff member has inserted springs and guide blocks into the flywheel, a camera checks to make sure that all the pieces are in exactly the right place.
"The DMF is one of our most innovative products," says Nöding, "and it's part of our strategy to make innovative products so that we can maintain production here in Germany." The company's core competence is clutches and suspension units. Simple clutches and shock absorbers are almost commodities now, which can be made anywhere," says Nörding. Some of ZF Sachs's production of these simpler products has been transferred abroad, but the company is confident enough of its innovative potential to keep all personnel for the time being.
In its second core competencearea of suspension, ZF Sachs is relying on intelligence. Electronics are at the root of the innovations in this field, with continuous damping control (CDC) ensuring a smoother ride. Shock absorbers are linked to sensors that supply instant information, enabling damping to respond within milliseconds to changed road or driving conditions.
ZF is developing networking systems that will link different areas of a vehicle so that all the components will work more effectively together – for example, the suspension with the brakes.
One area that is still small but, according to Nöding, is set to grow, is hybrid technology. "We have a long history with electric motors," he says, "starting long before it was fashionable. Now nobody can miss the topic, and we are now benefiting from that long-term investment." ZF Sachs is the ZF competence center for electric motors, and ZF has entered into a cooperation with Continental as a strategic partner in which Continental will provide the electronics know-how and ZF Sachs the motors. The first projects are already under way, and Nöding says there are talks going on with several manufacturers.
ZF has such faithin hybrid technology that it is starting a "hybrid offensive" – advertising for 250 engineers specifically for this field. Engineers are hard to find in Germany, so many of them may come from abroad. While Schweinfurt is not the most glamorous of places, a recent study by the Swiss Prognos institute determined that it was the most economically dynamic city in Germany. With companies such as ZF Sachs (and SKF) calling Schweinfurt home, that finding should be no surprise.
---
From competitor to SKF customer
In 1895 Ernst Sachs and Karl Fichtel established Schweinfurter Präcisions-Kugellagerwerke Fichtel & Sachs. The company produced ball bearings and bicycle hubs. In the early 20th century Fichtel & Sachs (today calledZF Sachs) became one of the largest SKF competitors on the German market. This changed completely in 1929 when SKF acquired the Fichtel & Sachs bearing divisions in Schweinfurt. Fichtel & Sachs went from being a bearing producer and competitor to being an SKF customer.
SKF went on to make other German acquisitions in 1929, including Fries & Höpflinger, DWF, Riebe and Rheinland. All these companies were then merged into one, Vereinigte Kugellagerfabriken AG (VKF), with 9,000 employees. In 1953 VKF became part of SKF. From the beginning of VKF Ernst Sachs, founder of Fichtel & Sachs, was a member of the VKF board of directors.
During the 1930s, the German SKF subsidiary had both more employees and higher production figures than the SKF factory in Gothenburg. The fact that the SKF Group was growing faster abroad than in Sweden was largely attributable to this expansion in Germany.
The cooperation between ZF Sachs and SKF extends back over nearly 80 years. Today ZF Sachs is a component supplier and systems partner of the international automobile industry, and SKF is still its partner. The companies have a close relationship. Suspension bearings are one of the solutions ZF Sachs is buying from SKF.