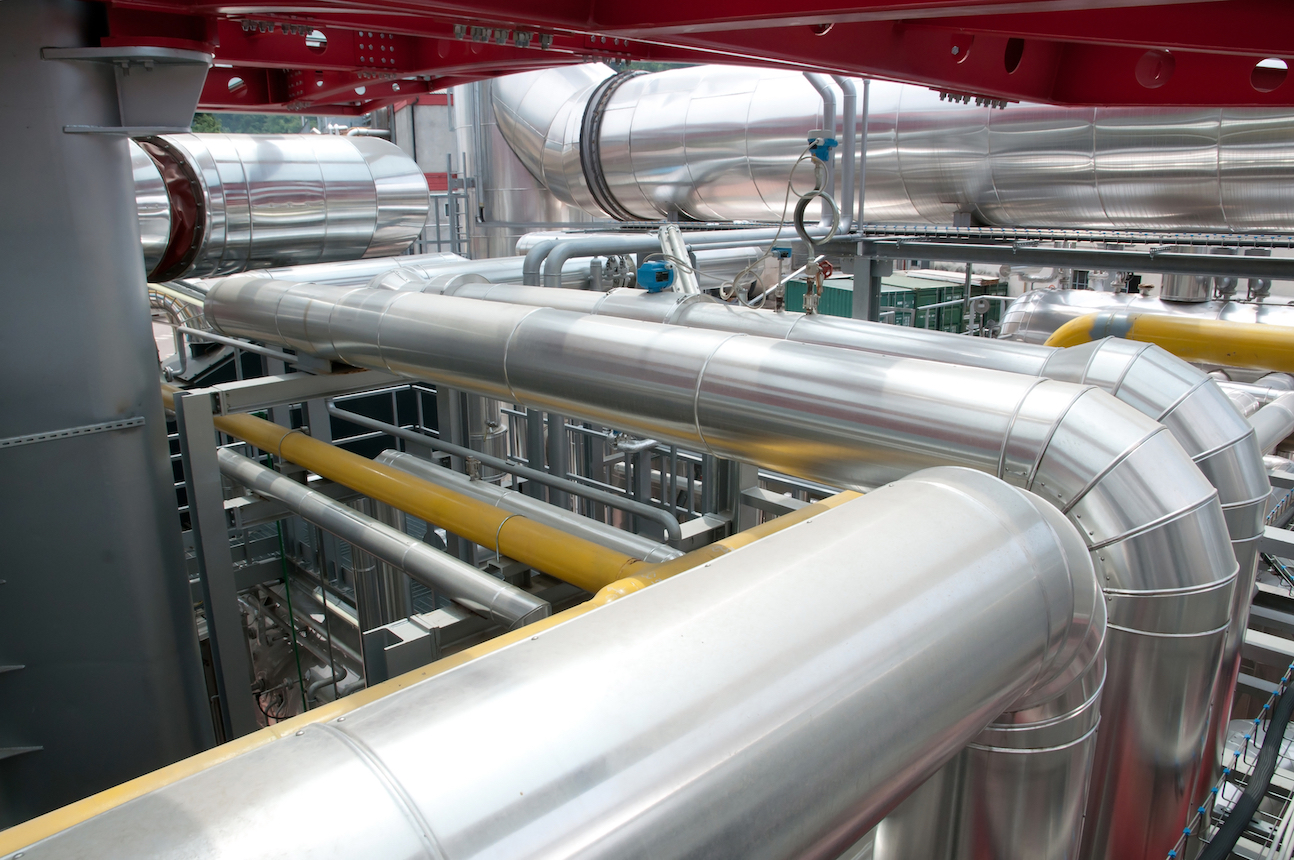 Expansion around the world
SKF continues to grow in markets all over the globe. Here are some highlights.

Brazil

In October 2011, SKF announced the latest extension to its factory in Cajamar, Brazil. The factory produces the second-generation hub bearing unit (HBU2) with integrated ABS (anti-locking brakes), supporting the Brazilian automotive market and the safety regulations that require that by 2014 all cars manufactured in Brazil must be fitted with ABS systems.
"It is a focus area in our strategy to localize our manufacturing and operations close to our customers," says Tryggve Sthen, president SKF Automotive. "With this important factory extension we will be able to support the development of this automotive market and provide customers with fast deliveries and response time."
SKF's HBU2 technology is widely applied in Europe, the United States and Asia and is now for the first time produced in Brazil. In addition to improved safety from the integrated ABS, the HBU2 provides better fuel economy and lower CO2 emissions, due to reduced weight and reduced friction.

China

SKF has officially opened its second bearing factory in Dalian, China. The factory produces medium-size bearings, complementing the range of large bearings produced in the existing factory, which opened in 2006. The products will go to customers in a large variety of industries, such as the electric motor, industrial electrical, industrial transmission, metalworking, mining, mineral processing and cement, off-highway, pulp and paper and renewable energy industries.
"China is a very important market for the SKF Group," says SKF President and CEO Tom Johnstone. "Our total investment for the two factories in Dalian will be about 160 million euros, which fully supports our very positive development in the industrial market. We are bringing the latest technology to this facility, and this combined with our new Global Technical Centre in China will enable us to more quickly develop new products and support the long-term technological development of Chinese industry."
SKF Dalian is located in the Dalian Economic and Techno­logical Development Area. Its two factories employ more than 800 workers.

India

In mid-December 2011, SKF inaugurated its Global Technical Centre in Bengaluru, India (GTCI).
"India and Southeast Asia are very important markets for SKF," explains Tom Johnstone, SKF President and CEO. "The opening of this centre reinforces our commitment to support our customers in these fast-developing markets by bringing our core research and development close to them. This will enable us to develop new products to support their unique requirements."
The new Global Technical Centre will incorporate the existing Global Testing Centre, opened in 2009, and the Application Development Centre, opened in 2004, both of which are located in Bengaluru.
Alan Begg, SKF Senior Vice President Group Technology and Development, says, "Having our development close to our customers enables us to be faster and more efficient in supporting their needs."
GTCI, which constitutes an investment of about 8.5 million euros, will employ approximately 400 engineers in the areas of product engineering and development and include laborat­ories for testing metallurgy, chemistry and bearing performance analysis.