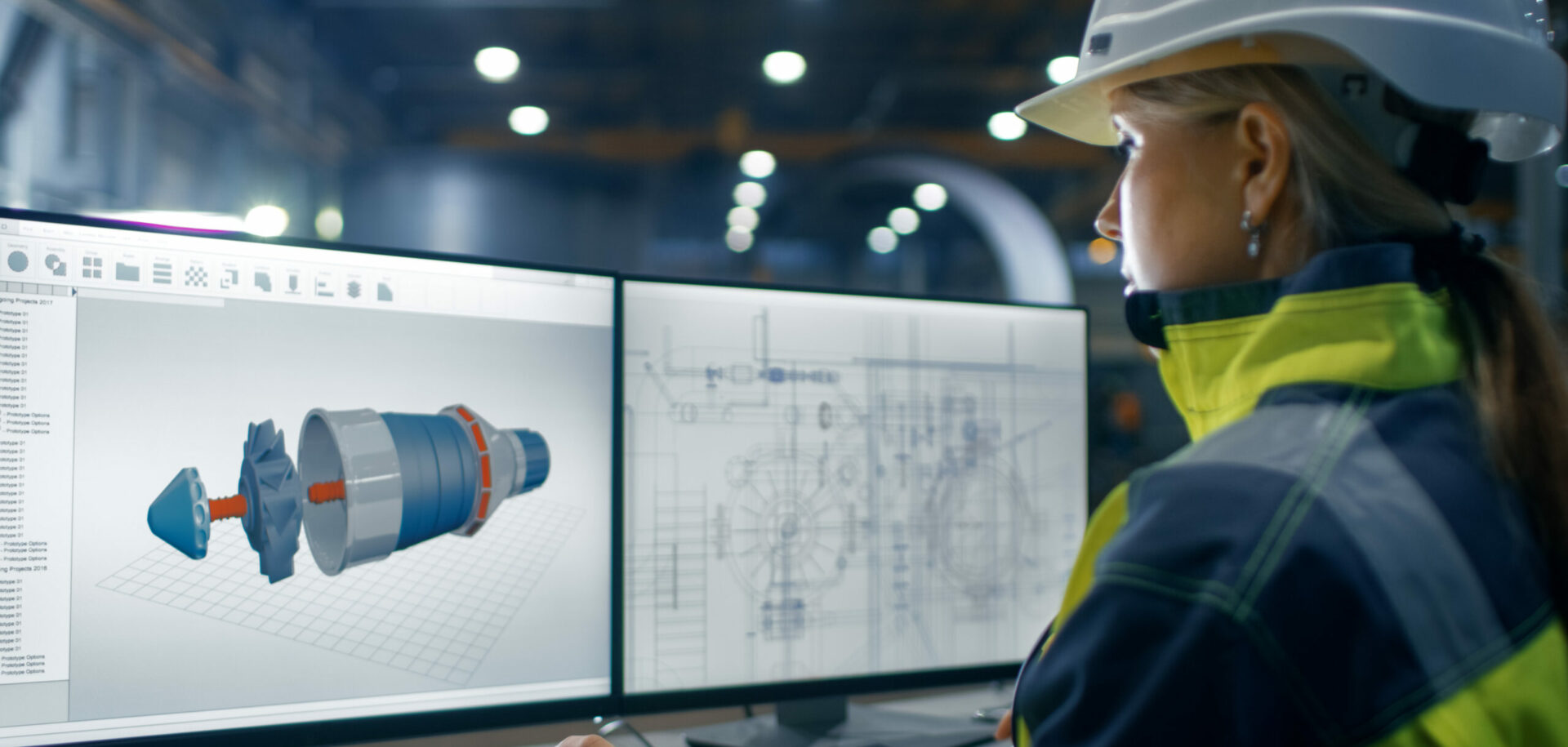 KERS project with Volvo Cars
Volvo Car Corporation has received a grant of 715,000 euros from the Swedish Energy Agency to develop next-generation flywheel technology for kinetic energy recovery (KERS) in a joint project with its partners Volvo Powertrain and SKF.
SKF will apply its engineering knowledge to translate the specifications of the system, originally developed for Formula 1 car racing, into an industrialized costeffective design, suitable for mass-volume production.
KERS is based on a mechanical flywheel that is able to make a substantial contribution to the reduction of a vehicle's fuel consumption and thereby reduce its CO2 emissions. The KERS system, to be implemented in a Volvo car, utilizes a 20-centimetre-diameter carbon-fibre flywheel spinning in a vacuum, to reduce friction at very high speeds (up to 60,000 r/min).