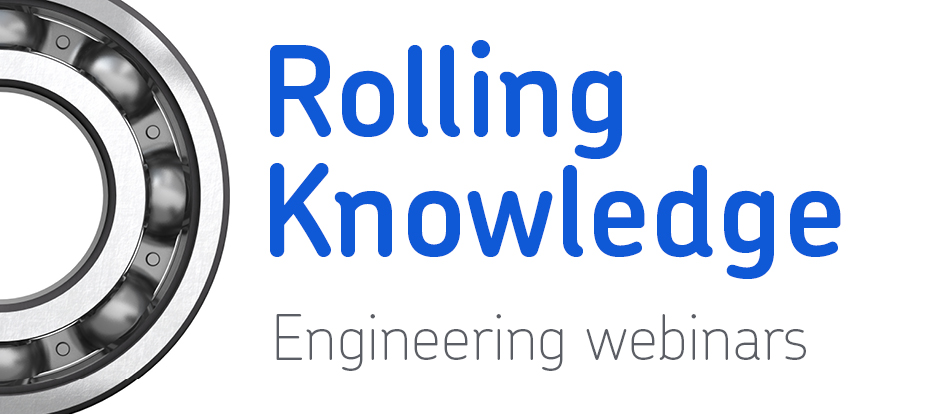 Learn about bearing mounting in vertical fashion
Mounting bearings in vertical shaft fashion is a very common method, especially for larger bearings. In this webinar we are going through the basics of this mounting practice. But we will also discuss hidden issues that we have found could occur when using this mounting method. What is it, why does it happen and what can we do about it?
If you do mount bearings in vertical fashion or consider doing so, this webinar is a must see for you and we will conclude the webinar with a short demonstration of SKF Bearing Assist mobile app that has been developed in cooperation with our service technicians to support quick, easy and correct mounting.
Hear Hans Wendeberg, Senior Engineering Expert and Linus Wahlterius, Manager New Digital Solutions, talk about the details of vertical bearing mounting and SKF latest tool to ensure correct mounting; SKF Bearing Assist.