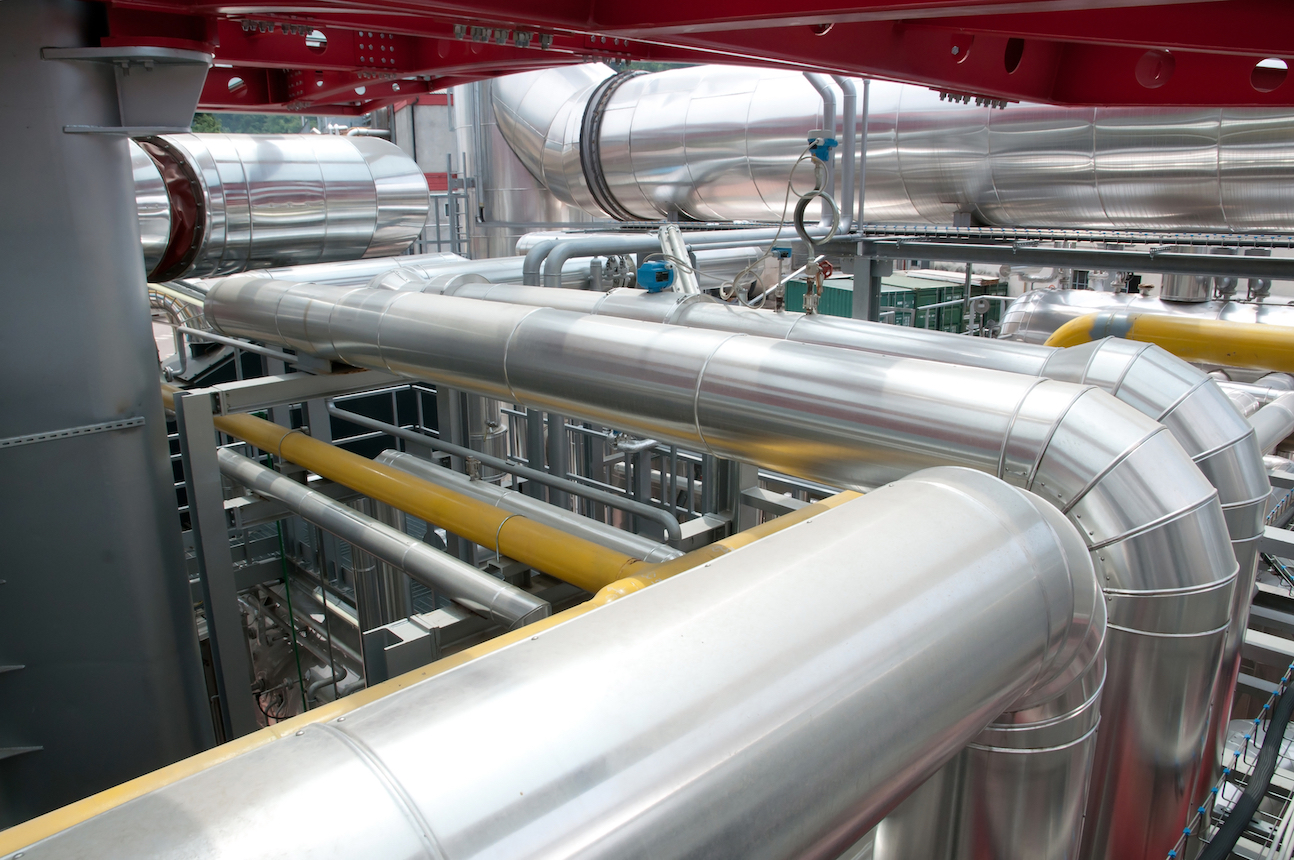 Making life easier with a handy move
Belgium's Handi-Move International, a manufacturer of lift and care systems, is looking to fill the needs of ageing populations and disabled people worldwide.
Belgium's Handi-Move International, a manufacturer of lift and care systems, is looking to fill the needs of ageing populations and disabled people worldwide.
Business
It makes a big difference to a person's life to be able to live in his or her own home, says Stefan Van Raemdonck, managing director of the Belgian lift and care system company Handi-Move International. "And improving someone's quality of life gives one a deep sense of satisfaction."
Handi-Move International is one of the five leading companies in the world in the field of lift and care systems for people with impaired mobility. And, as
populations age and nursing staffs become increasingly aware of the problems connected with heavy lifting, the demand for improved assistance is growing.
"Everybody is claiming their rights," says Van Raemdonck. "This is good, since everyone benefits. The person in the wheelchair, who prefers to live at home instead of being institutionalized, gets a higher quality of life as he or she can move from the bed to the toilet or bath without help from a caregiver. The care-givers save their backs, thanks to fewer manual lifts and consequently fewer injuries and other problems that can lead to disability and loss of work. As a result, society saves money."
At the Handi-Move International head offices in the Belgian town of Ninove, there is an atmosphere of both congeniality and entrepreneurship. Everyone in the production and assemblage area greets Van Raemdonck with a friendly handshake and small talk.
And Van Raemdonck himself is an expansive tour guide. "We have a lot of mechanical knowledge here," he says proudly. "This makes us flexible." He points to a bending machine and explains that it was developed in-house, because the cost to outsource the bending would have made a recent project prohibitively expensive. "This assembly machine was also constructed in-house – in six months," he says. "We couldn't afford to have it done outside the company.
"We always focus on what is best for the user and spend 20 percent of our resources on research and development," Van Raemdonck continues. "We attempt to meet every customer's special needs – from accessing a bed to getting on a horse. That's the key to our success. We want to make a difference by being close and listening to our customers."
Stefan Van Raemdonck's father, René, started Handi-Move in 1982, more or less in response to a request. René Van Raemdonck, a member of the local Rotary Club, was asked to help a group of disabled people. In the group was a man, and his wife could no longer move him from the wheelchair to the toilet. René Van Raemdonck developed a solution for her, a lift device, which he also tried to sell with no success in the early 1980s. So he started his own company. René Van Raemdonck's goal was to create a lift that offered the same feeling and strong grip that a mother uses when lifting her child. And with help from researchers at Leuven University, he managed. Today, his body support is used – together with other Handi-Move products such as mobile and ceiling hoists, wall and pool lifts – by more than 40,000 people worldwide.
Stefan Van Raemdonck joined the company in 2003, at a time when his father was establishing a second enterprise, the bed company Dorsoo International. Handi-Move lift and care systems are sold mainly to hospitals and institutions, but the Dorsoo bed was made specifically for the Belgian home market, and it came about because of the elder Van Raemdonck's sleeping problems. René Van Raemdonck had bought a series of beds with the hope of sleeping better, but they all ended up in the garage because his sleep didn't improve. Again he went to the drawing board and developed his own product. The bed is now on sale in six Dorsoo shops in Belgium. Customers can try out the bed for two months and return it if it isn't right. Thus far, 98.6 percent have chosen to keep their new bed.
"The special thing about this bed is that when you move, which happens about 40 times a night, the bed follows, thanks to a system of connected hydraulic pumps that turn along with the body," explains Stefan Van Raemdonck. This seems to be the key to a good night's sleep and also to the Dorsoo bed's growing popularity. There is a wall at the company posted with letters from appreciative customers who can now sleep, thanks to their new bed.
"This bed actually does what all competitors claim that their beds do," says Van Raemdonck. "Dorsoo puts the body in its correct anatomical position, which means that the body can relax during sleep. We plan to start to export the bed in the next few years. There's a big potential for Dorsoo abroad."
---
Handi-Move products and SKF
Thanks to the SKF actuators in the tele-scoping boom arm of the Handi-Move wall lift, people can be lifted from their bed, bath and toilet into a wheelchair. The wall lift has a reach of 180 degrees, but with the extended boom, up to 320 degrees, providing the person who is being lifted with a longer reach.
With actuators in Handi-Move's pool lift boom arm, the arm can be modified to a desired height, enabling a person to be lifted easily into and out of the water. The actuators in the pool lift boom arm are specially treated to resist the chlorine and ozone gas coming from the water.
The Dorsoo adjustable bed is alterable into any position, due to, among other mechanics, the SKF actuators that lift the mattress.