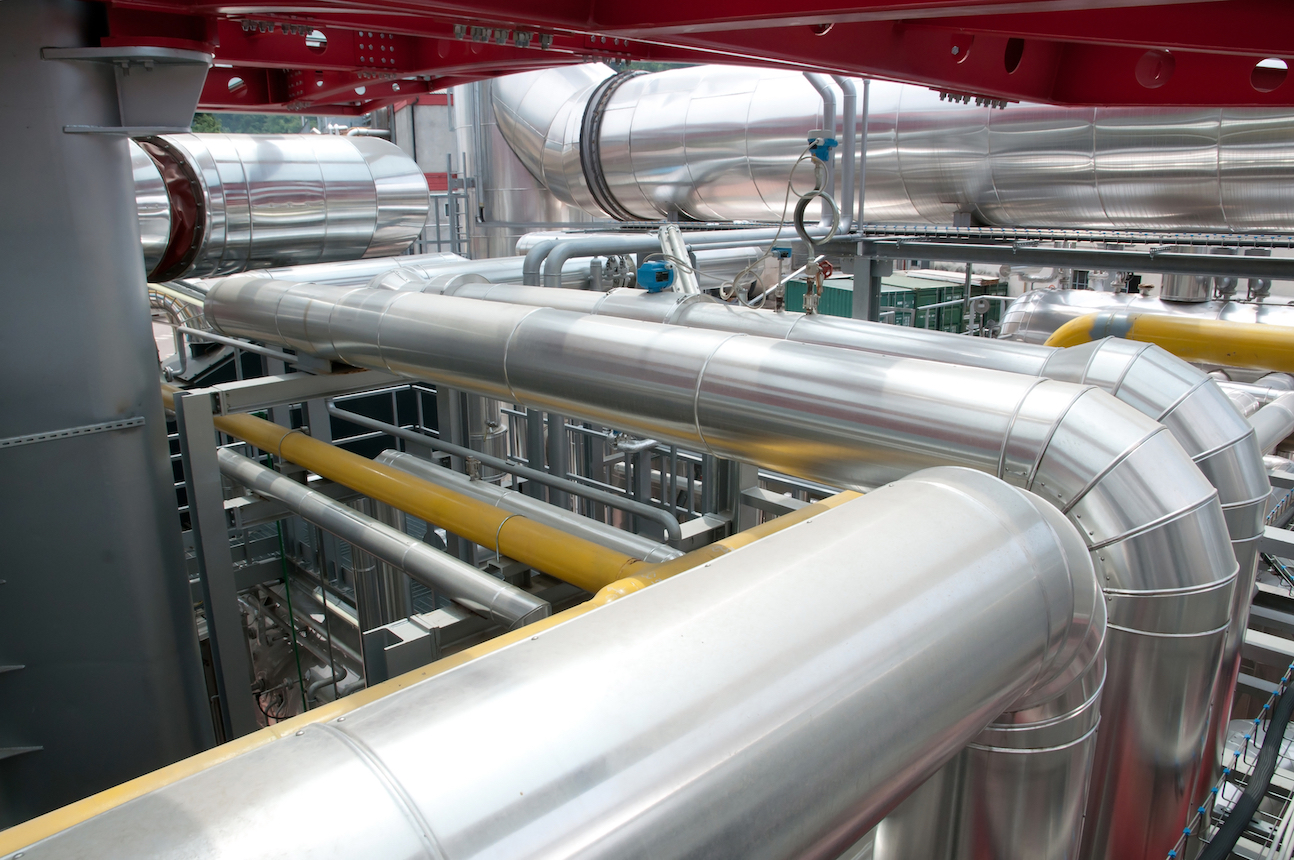 Solutions for Scuderia Ferrari Formula 1 car
The new Scuderia Ferrari F14 T features several solutions developed by SKF.
One key area to which SKF has contributed is the Ferrari power unit being used in races in the current  Formula 1 season. The V6 engine features a level of hybridization not previously achieved and has a powerful energy recovery system that  enables fuel savings of up to 30 percent.
Products provided by SKF include hybrid bearings with a new type of ceramic rollers, customized plain bearings designed with the most modern aerospace technologies and high-performance powder bearings. All these products have to withstand extreme running conditions for long periods of time.
"We know how SKF works and we know well the engineers of the SKF Racing Unit, who are always ready to accept our requests and support development projects," says Simone Resta, deputy chief designer, Scuderia Ferrari, Italy.