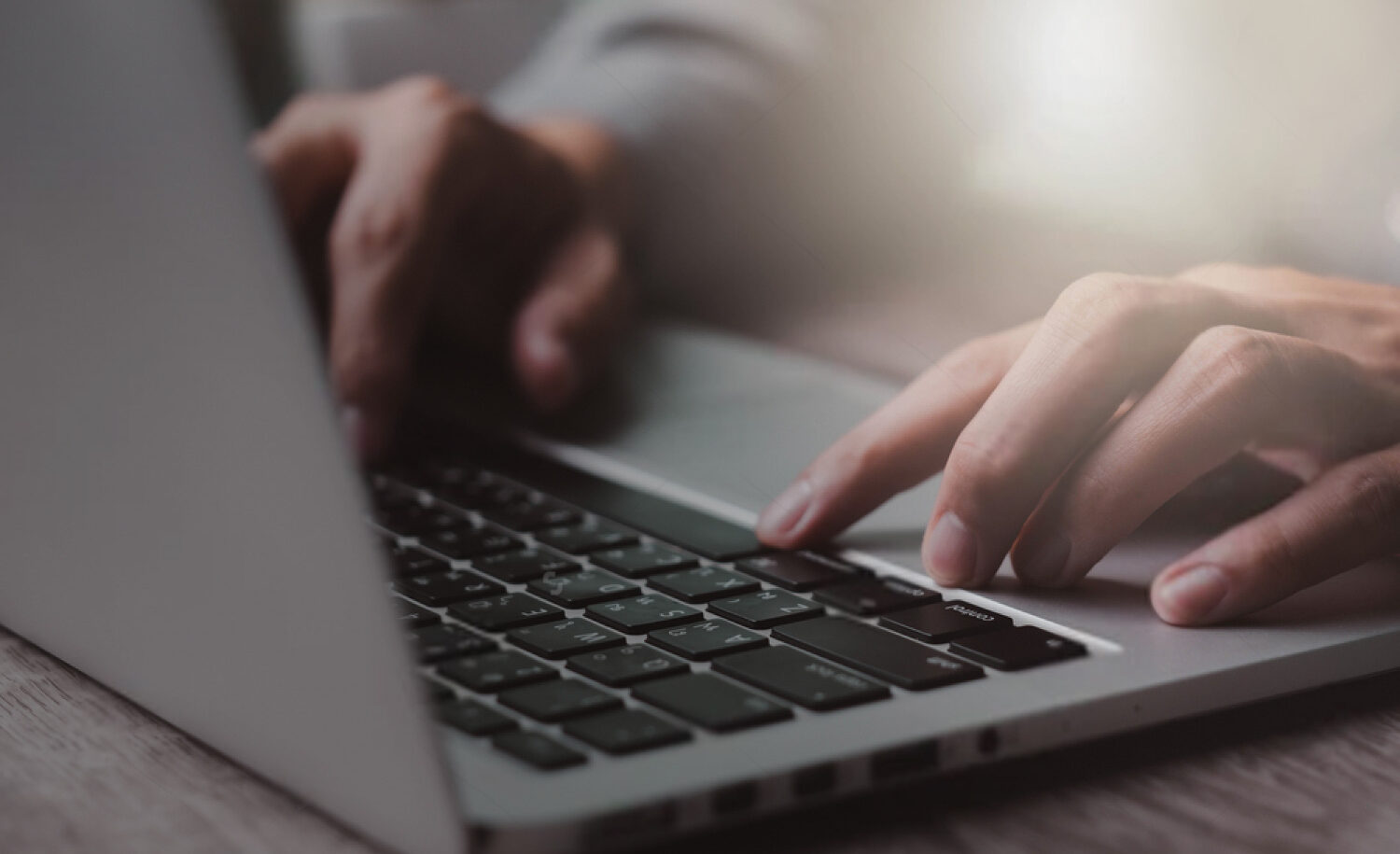 Engineering Webinars
Times change rapidly, and by using innovation and technology knowledge, engineers can impact the world unlike any others. The majority of today's products and services had some type of engineering involved in their conception, paving the way to high performance and cost-efficient industrial developments. Staying informed is key to staying on top.
In these webinars we share knowledge of industry experts, backed with more than a century of experience in leading tribology and rotating equipment performance.
If you are unable to join the live session or want to review some of the shared topics, watch bellow and listen to our experts!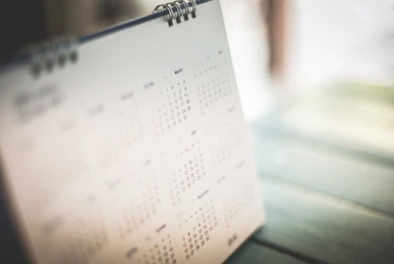 SKFstronger Calendar
May 2021
Bearing Innovations for the Pump Industry – Today and Tomorrow
Join us on Thursday, May 27th  and hear SKF bearing and application experts to talk about specific aspects in pump engineering, including some do's and don'ts in pump bearing design.
Join Session 1 –   9.00  CET
(13:30 IST)
Join Session 2 – 16.00 CET
(10:00 a.m. EST)
For further details please go the event website.
June 2021
The design and technology of sealing systems for reliable bearing operation
Join us on Thursday, 24th, June and take the opportunity to hear Claudio Foti and Daniele Duch, from SKF's Product & Technology Development team, talk about a range of applications and explain the crucial factors influencing the design of bearing seals.
For further details please go the event website.