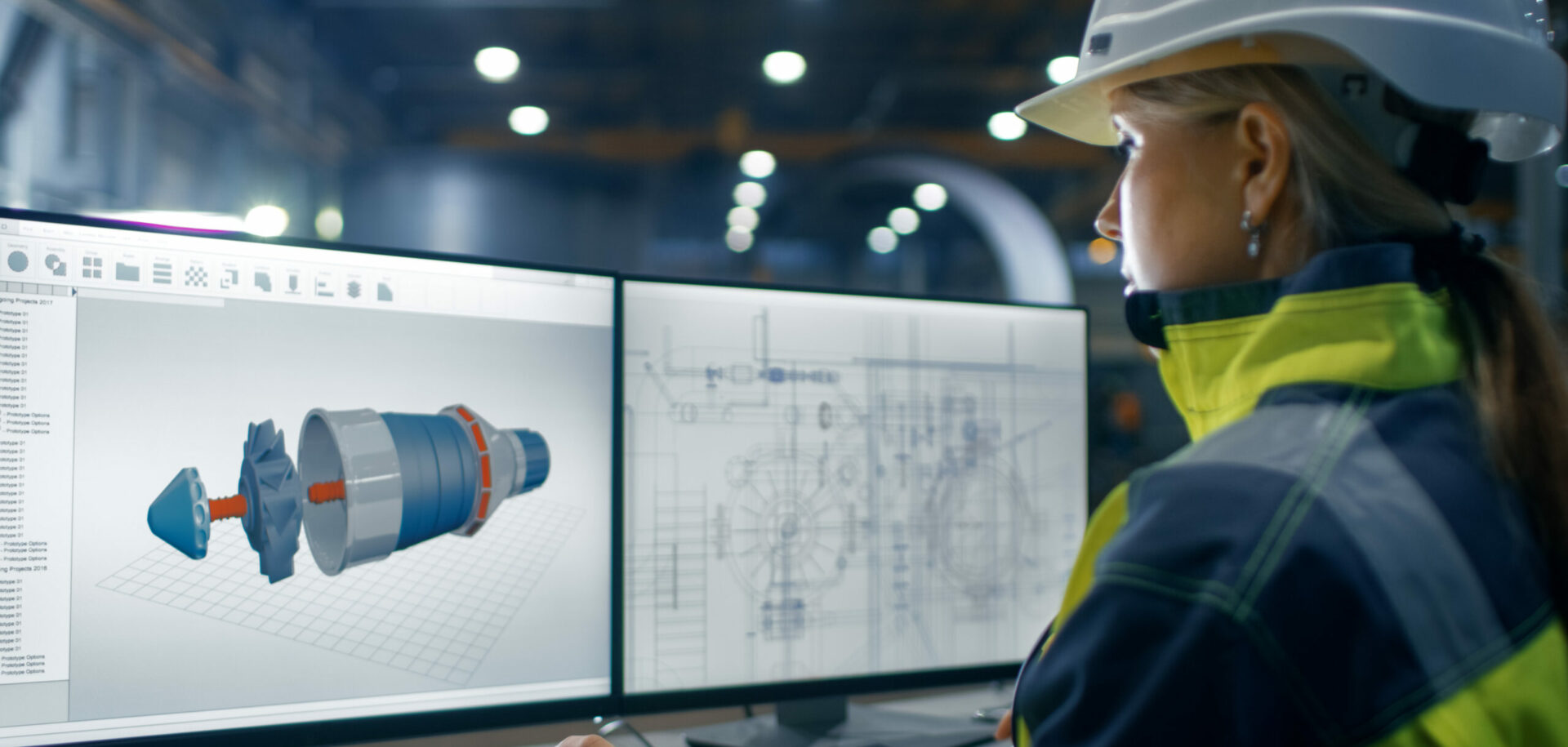 Reduced CO2 emissions with new engine seal
The new SKF Low Friction Engine Seal lowers CO2 emissions and improves fuel economy, with friction levels that are as much as 55 percent lower than conventional seals. The seals are sized to fit all rotating shafts, primarily in engines but also in transmissions. Special customized designs are available to fit, for example, plastic bayonet fittings or SKF ROTOSTAT sealing modules.
As a service, SKF can provide an indication of the CO2 reduction, using the SKF Vehicle Environmental Performance Simulator (VEPS), which bases the result on standard driving cycles (e.g., the New European Driving Cycle, NEDC).
For a 4-cylinder petrol-powered passenger car engine, the VEPS software calculates savings of 1.04 g CO2 /km in the NEDC (European) driving cycle.