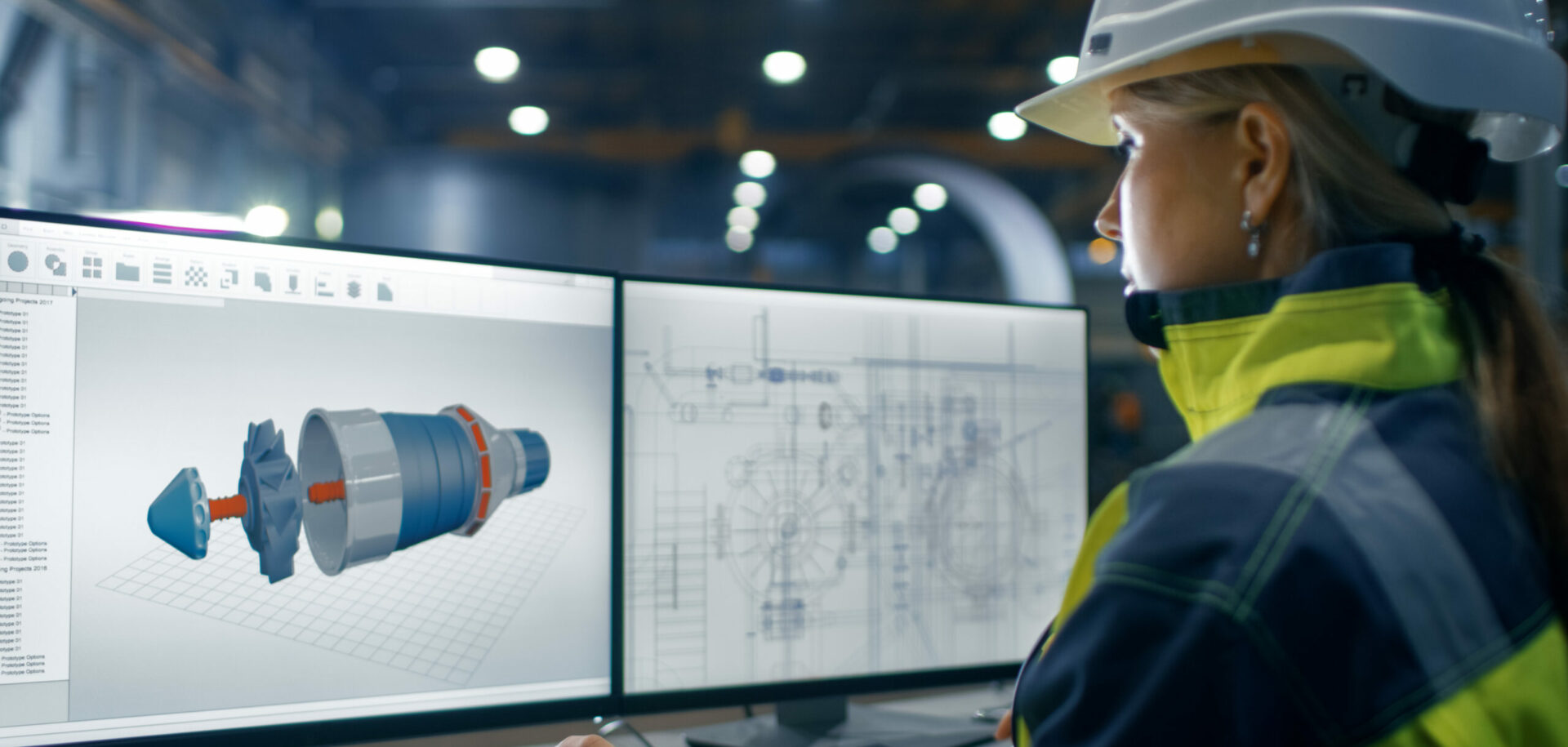 Staff members from SKF's Engineering & Research Centre in Nieuwegein, the Netherlands, have won a range of excellence awards.
In July 2013, Erik Vegter, team leader Materials Physics Modelling, won the 2012 Vanadium Award along with Pedro Rivera from SKF's University Technology Centre (UTC) in Cambridge, UK, and his former associate Blanka Szost. Administered by the Institute of Materials, Minerals and Mining, the award goes to the authors of the most outstanding paper related to vanadium and its alloys. The award was for the paper Developing bearing steels combining hydrogen resistance and improved hardness.
Meanwhile, senior scientist Piet Lugt won the European Lubricating Grease Institute Best Paper Award at the 25th AGM in Amsterdam. His paper was The lubrication mechanisms in grease lubricated rolling bearings.
Lugt was also a winner of an award from the Society of Tribologists and Lubrication Engineers (STLE). Along with colleague Pieter Baart and associated academics from Luleå University of Technology, he won the Edmond E Bisson Award for 2013. The award, aimed at advancing tribology and lubrication engineering, was for the paper The influence of speed, grease type, and temperature on radial contaminant particle migration in a double restriction seal.
Finally, the team of principal scientist Guillermo Morales and scientist Antonio Gabelli won the STLE Frank P Bussick Award 2013. The award recognizes outstanding published technical papers on sealing systems, technology and materials and was given to the paper The behaviour of indentation marks in rolling-sliding elasto-hydrodynamically lubricated contacts.