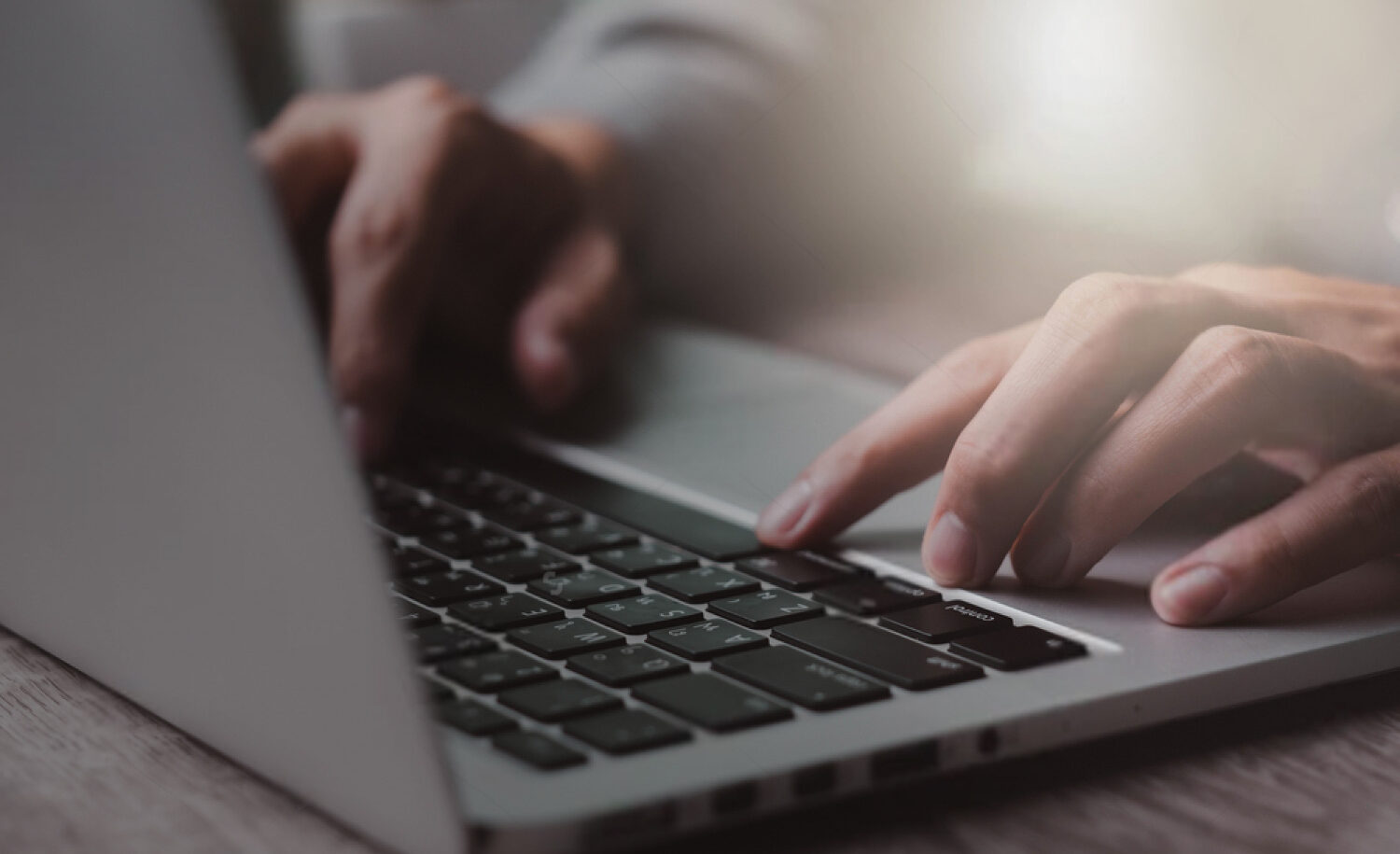 Engineering Webinars
Times change rapidly, and by using innovation and technology knowledge, engineers can impact the world unlike any others. The majority of today's products and services had some type of engineering involved in their conception, paving the way to high performance and cost-efficient industrial developments. Staying informed is key to staying on top.
In these webinars we share knowledge of industry experts, backed with more than a century of experience in leading tribology and rotating equipment performance.
If you are unable to join the live session or want to review some of the shared topics, watch bellow and listen to our experts!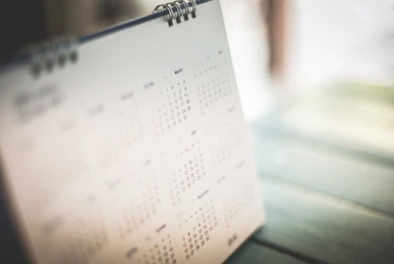 August 2021
"Hybrid Bearings – The coming industry standard
Join us on Thursday, 26th, August and take the opportunity to to increase your knowledge on SKF hybrid bearings. Get to know their properties and features and learn how to upgrade your existing machines but also how to increase the efficiency and sustainability of your new developments by using them.
Find more information here.