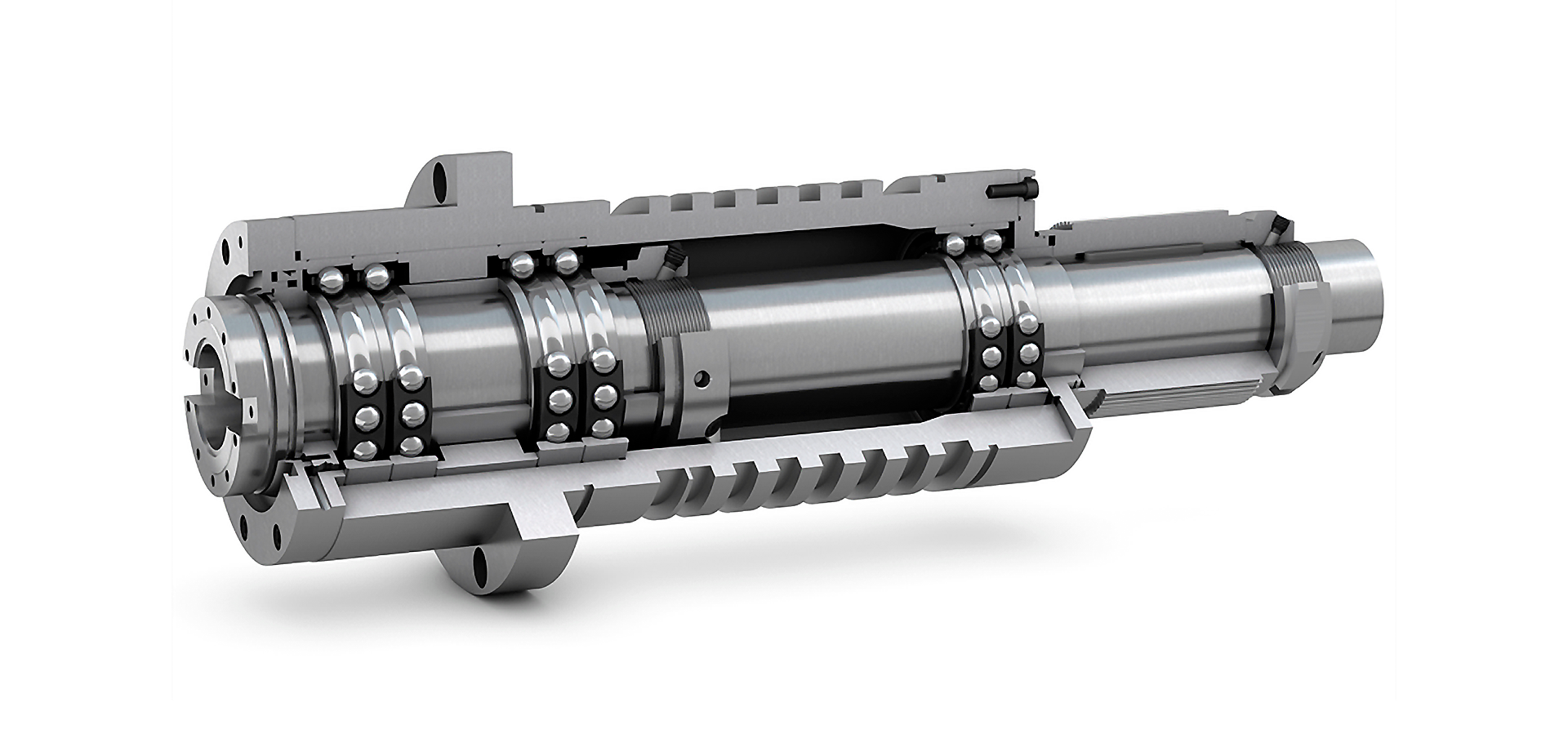 New Silent Series ball bearings for spindles
SKF has developed its Silent Series super-precision angular contact ball bearings for the production of grease-lubricated spindles. The new series is in direct response to key issues reported by manufacturers of machine tool spindles who said that minimizing noise and vibration levels during operation was key to improving confidence in the performance of their spindles.
Bearing cages in lower-speed spindles can make rattling noises during rotation. This is normal, but it can be mistaken for a sign that something is wrong with the spindle or its components. The SKF Silent Series features a new, innovative polyamide cage centred on the balls, which minimizes this "cage rattling" during rotation. The silent operation of the bearing increases the confidence of the end user in the quality of spindles.
SKF Silent Series bearings have an optimized tolerance range on the bore and outside diameter, resulting in improved load sharing across the bearings when mounted in sets. This improves spindle efficiency and leads to less time spent during the validation and testing processes to select the appropriate bearings.
With the SKF SuPB Data Manager App, the most important specifications of the bearings are close at hand on smartphones and tablets. The Data Matrix code on packages and bearings can simply be scanned to receive information on the exact marking of the bearing and when and where the bearing was manufactured.