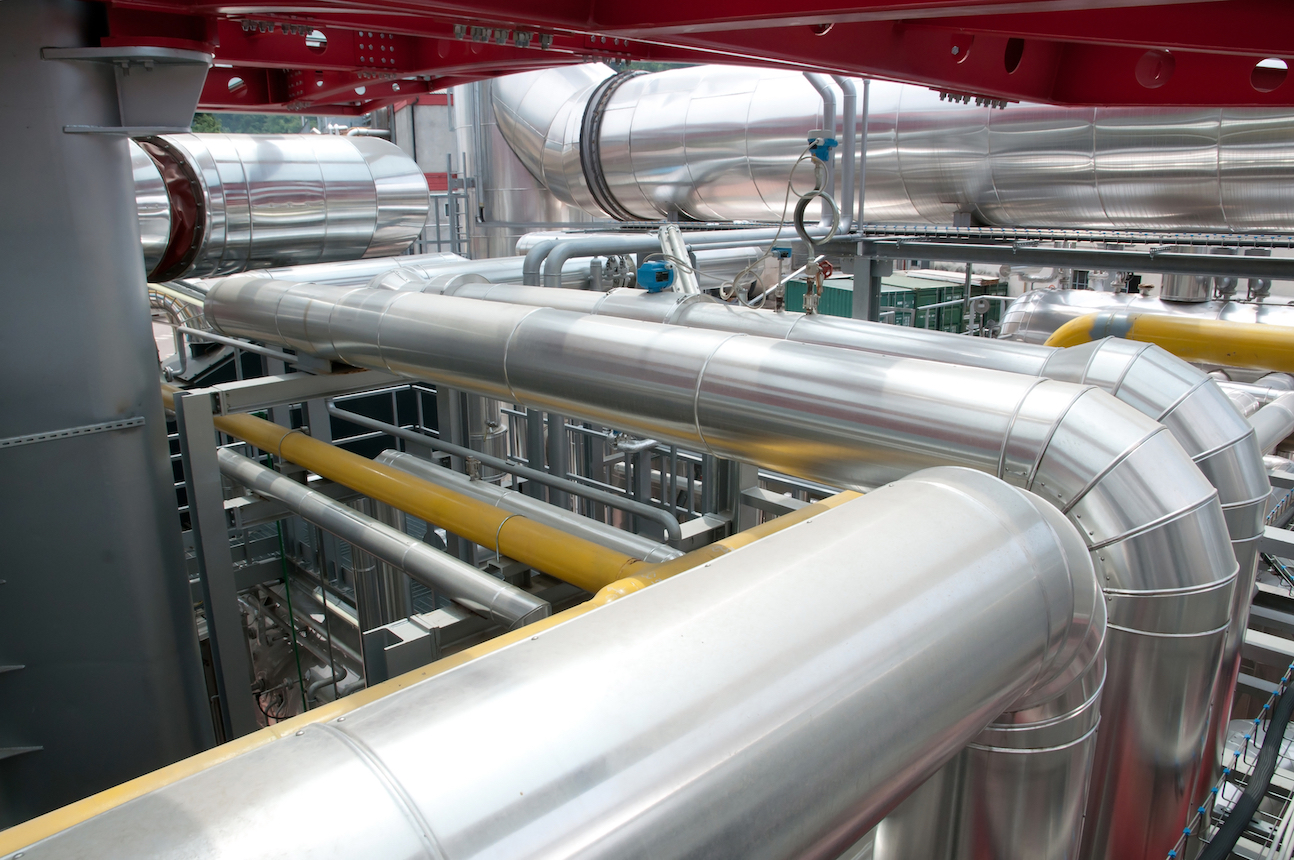 China National Heavy Duty Truck Group
Estimated value: about 590 million euros
A long-term contract has been signed with one of China's top three truck manufacturers, China National Heavy Duty Truck Group Co., Ltd., (CNHTC). SKF will supply seals, truck hub units and tapered roller bearings for CNHTC's latest truck models.
The bearings and bearing units will be manufactured in the new 16,000-square-metre SKF factory in Jinan, Shandong Province, China. The seals will be produced in SKF's factory in Wuhu, Anhui Province, China.
SKF President and CEO Tom Johnstone says, "A new factory in Jinan will play an important role in supplying some of our products to China National Heavy Duty Truck Group, as well as other truck and trailer manufacturers in China."
Siemens Rail ­Systems
Estimated value: about 5.6 million euros
Siemens Rail Systems has awarded SKF two contracts for railway projects in Europe. SKF will deliver axleboxes and wheelset bearing units for Siemens' rolling stock projects in the UK and Poland.
"The European passenger transport market has been strong and continues to grow," says Henrik Lange, president, SKF Industrial Market – Strategic Industries.
Scania
Estimated value: about 150 million Swedish kronor (16.8 million euros)
SKF will deliver bearings for truck wheel end units and transmissions to Scania production facilities in Brazil. Initial delivery of the components will be from Europe, but later in 2012 SKF will manufacture them locally in its factory in Cajamar, Brazil. The contract period is three years.
SKF President and CEO Tom Johnstone says, "This very important contract with Scania means that we will now further invest in Brazil for the manufacturing of bearings for the truck industry, improving our ability to support our customers with local manufacturing."