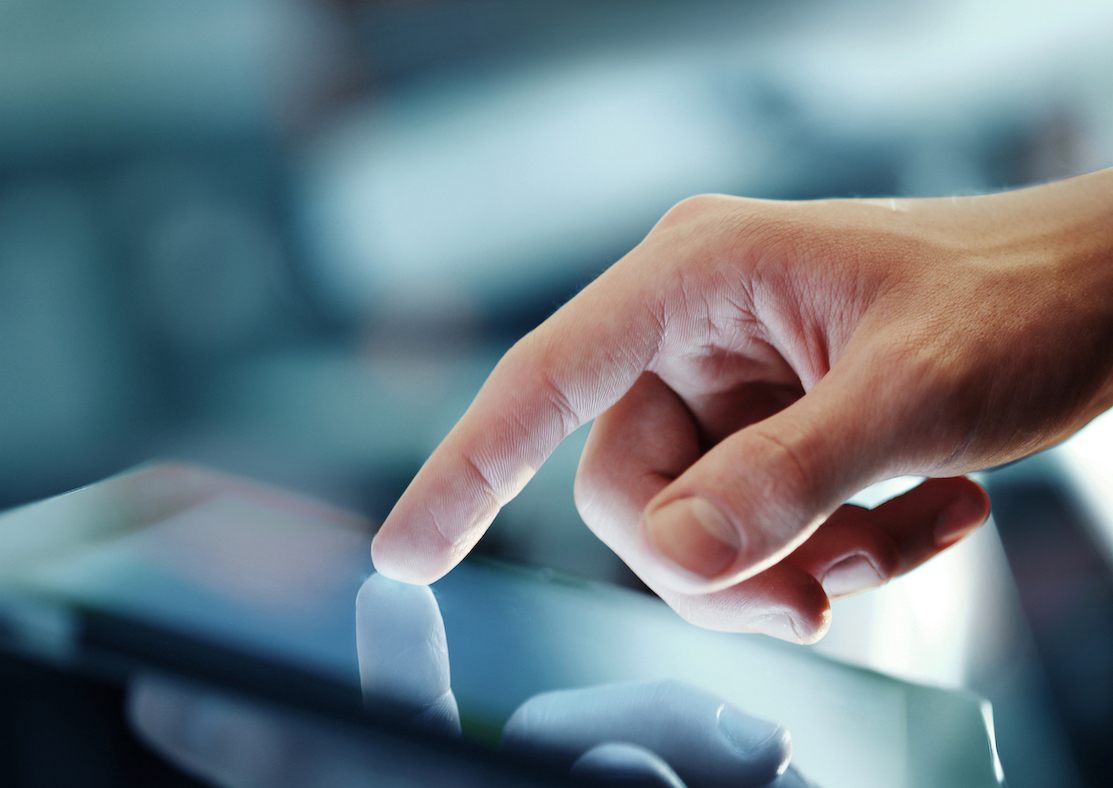 Trouble-Free in Scandinavia
TFO means Trouble-Free Operation. But to make it more than just another technical abbreviation, it takes know-how. SKF Scandinavia is focusing on this by offering a number of courses
on the topic, including bearing analysis, maintenance, condition monitoring and other TFO-related issues.
   "The interest from our customers is growing steadily," says project manager Lisbeth Glaerum. "This means that we will also grow, with more people, new products and a wider selection of courses."
   Regularly scheduled TFO courses are held in the Swedish cities of Göteborg and Sundsvall, Oslo and Skien in Norway, and Copenhagen, Denmark. Customised courses are available on request.